Google Chrome Launches Their Default Ad-Blocker
---
---
---
Mike Sanders / 3 years ago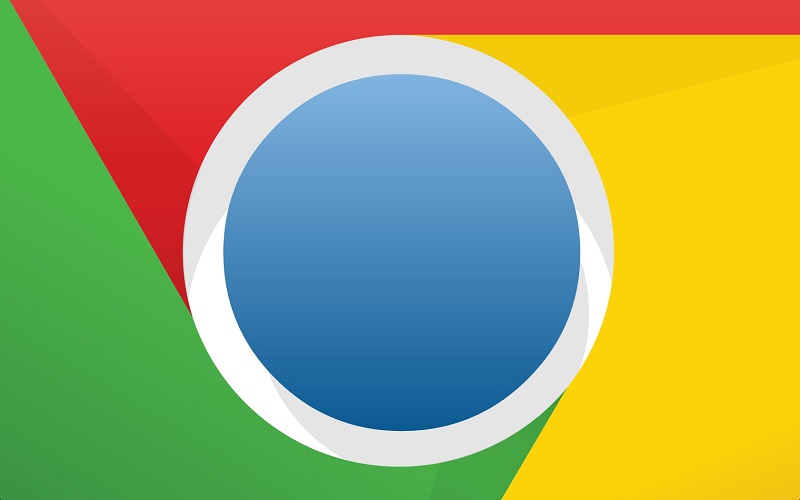 Google Chrome Ad Blocker
Adverts on the internet can be a tricky subject. Many, be it websites, social media sites or video hosting channels require advert revenue to survive. We at eTeknix are certainly no exception. There is a point, however, when these adverts are downright annoying.
In answer to this, Google Chrome has launched the latest update to their browser which includes a default advert blocking tool.
Annoying or Intrusive
The ad-blocker has been designed to specifically stop what Google deems to be "annoying" or "intrusive" advertisements.
The inclusion, in a report via the BBC, will now prevent websites from display full-page page advertisement pop-ups or automatically playing videos. The latter of which I must admit, I personally find very vexatious. I have nothing against automatically playing websites, but having random noise turn up when perhaps listening to music or a YouTube video is definitely intrusive.
What will be blocked?
At present, the matter is currently in discussion with the Coalition for Better Ads (CBA). This organisation is made up of members including Google and Facebook. Either way, sites will have 30 days to remove or change their adverts before the auto-blocker will begin its work.
This will not prevent regular adverts appearing, as above, many websites need these to survive. It should, however, seriously curtail the more 'in your face' ones.
What does the industry think?
The report suggests that the ad industry is generally supportive of the change. Emily Tan, an editor at Campaign magazine has said: "At first, people were worried that it would be implementing ad-blocking across the board. Now everyone has a clearer picture of what it does."
Many people already use ad-blockers in their browser, but reports have found that although they do generally work, results can vary depending on the advert.
Either way, browsing the web in Chrome should be a little more enjoyable.
What do you think? Do you use an ad-blocker? In addition, do the more intrusive ones bother you? – Let us know in the comments!
Support eTeknix.com
By supporting eTeknix, you help us grow. And continue to bring you the latest news, reviews, and competitions. Follow us on Facebook and Twitter to keep up with the latest technology. Share your favourite articles, chat with the team and more. Also check out eTeknix YouTube, where you'll find our latest video reviews, event coverage and features in 4K!
Check out our Latest Video