Google Chrome to End Support for Old AMD/Intel CPUs
---
---
---
Mike Sanders / 2 years ago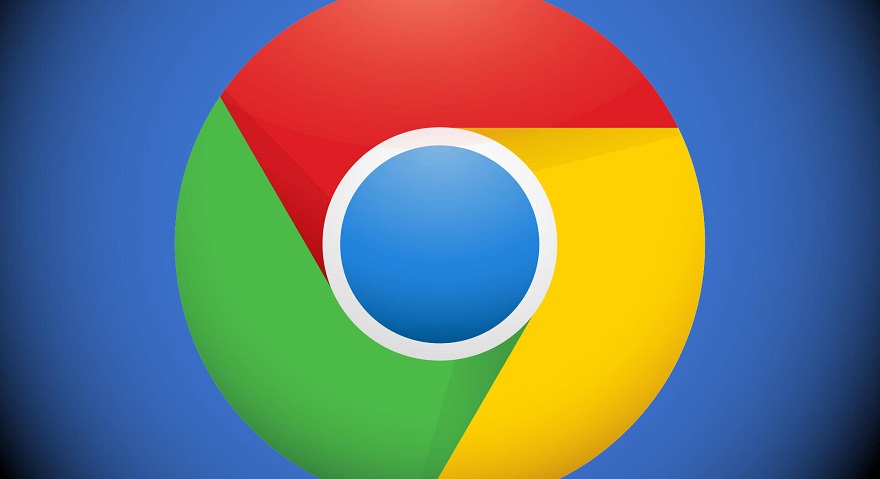 With Google Chrome currently having a market share of around 66% with desktop PC consumers, it's clearly (and by a huge margin) one of the most popular browsers around. If you are, however, using it on what could politely be deemed somewhat antiquating PC hardware, then you might want to pay attention as following a report via PCWorld, the release of Google's next major update (Chrome 89) is officially ending support for some older AMD and Intel processors.
Google Chrome 89
With Google Chrome version 89 set for release in the coming weeks (probably around March), it's not exactly surprising to hear that older hardware has become slightly more redundant for support and configuration as technology has moved forward. With this new update, however, it has been confirmed that if you're currently using an Intel Pentium 4 or AMD Athlon 64 processor, you're not going to be invited to this party.
Well, you can try, but Google themselves have said that following the update, all you can probably expect is for the browser to crash each time you go to use it.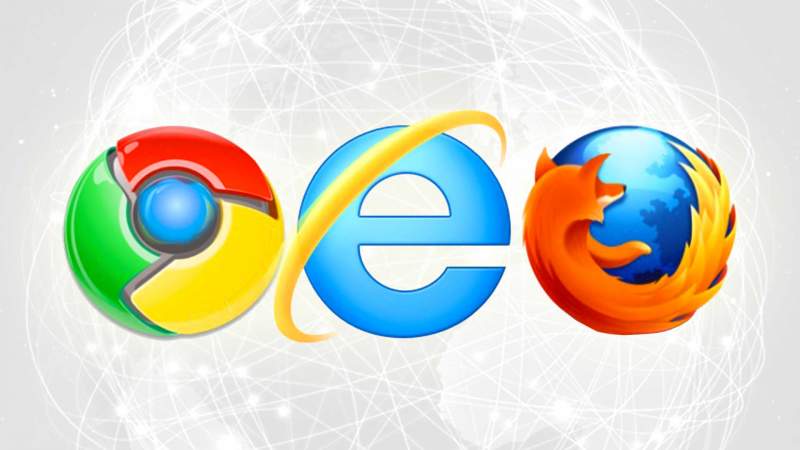 What Should I Do?
Given that both the Intel Pentium 4 and AMD Athlon 64 are around 15-17years old now (give or take) this announcement can't honestly be considered surprising, particularly since those processors lack SSE3 extension support which will become a mandatory aspect of the Chrome 89 update. There will, however, certainly be some people out there though who are perhaps using an old Dell of HP system with these processors installed. And if that is the case, well, I'm sorry to say that your only option will be to find another browser. Well, you could (in theory) still use Chrome 88, but given that no further security updates will be offered, I personally wouldn't recommend it!
What do you think? – Let us know in the comments!