Google Chrome Turns 8-Bit, Lets You Play, Post and Share With Lego Blocks
---
---
---
Gabriel Roşu / 9 years ago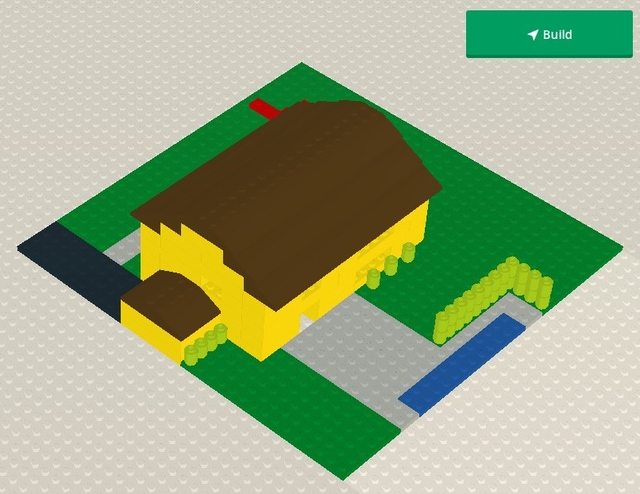 Back in mid 2012, Google has revealed one of their projects dubbed 'Build',a virtual Lego tool that lets you play with plastic bricks in your browser. And fast-forwarding to the present, Google also releases the project to the public, having it now opened to everyone.
In the past, users wishing to give the project a try had to find a parcel of land in Australia and post their 'masterpieces' there, being the only way to use the app. Now the tools is available worldwide and users can do the same anywhere in the world. The geographical features make it possible to browse user creations by location, and a new addition also lets you see what your Google+ buddies have built with the tool. There is also a filter that lets you see only specific types of creations, such as buildings.
[youtube]http://www.youtube.com/watch?v=r4TIkhm2tWc[/youtube]
The tool is based on WebGL platform and is reportedly compatible only with Chrome browsers. Google also states that you should be able to play with virtual bricks using the Android version of the web browser in addition to the web, so long as you have a device with "high-end graphics capabilities." There is also a promotional aspect, given the Lego blocks, having a series of characters and scenes from the upcoming Lego Movie. Those of you interested can start building their own 'masterpiece' here.
Thank you The Verge for providing us with this information
Image and video courtesy of The Verge