Google Confirms Chrome Support for Windows 7 Will End in Early 2023
---
---
---
Mike Sanders / 5 months ago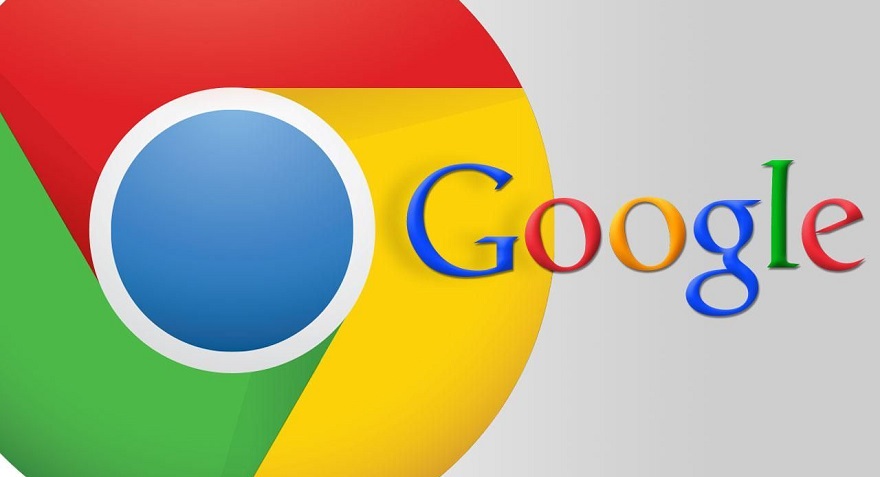 Despite the fact that it has been nearly two years since Microsoft officially ended support for Windows 7, it still remains a fairly popular choice for many consumers. In fact, the last market figures show that the operating system still has an overall Windows market share of just over 10% (a figure which, incidentally, has only recently been beaten by Windows 11).
All good things must come to an end, however, and following a report via TechSpot, Google has confirmed that support for their Chrome browser on the Windows 7 operating system will officially come to an end this February.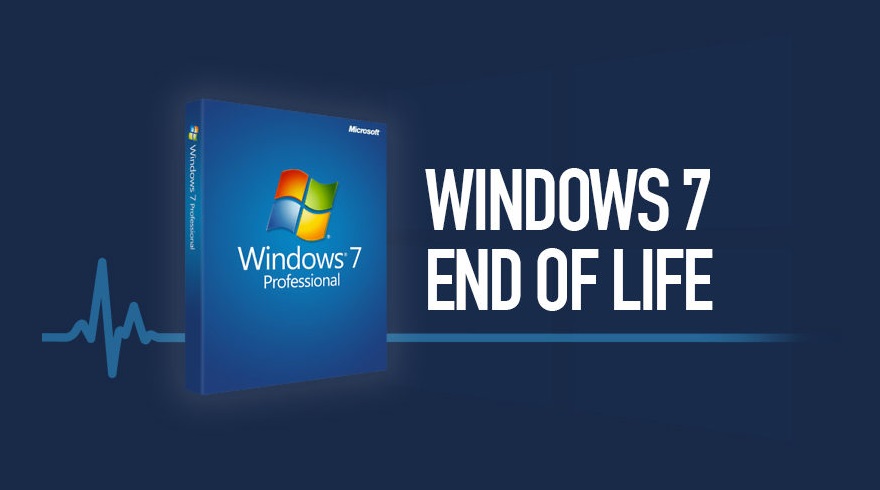 Google to End Chrome Support on Windows 7
With Microsoft officially withdrawing from Windows 7, the writing was, of course, on the wall for software providers to eventually start following suit. Supporting a diminishing platform, after all, does cost money that could be better (or more efficiently) spent in other areas.
In regards to Chrome on Windows 7, however, Google has always been somewhat vague on when it would officially enter its end-of-life period with them revising the date on at least two or three occasions. On February 7th 2023, however, Chrome will no longer be supported on the operating system.
Well, not unless Google changes their mind again. Albeit, in this instance, we doubt it!
What Happens Now?
You will, of course, still be able to use Google Chrome on Windows 7. The key distinction, however, is that as of February 2023 it will no longer receive any new updates meaning that, in terms of online security, you're on your own and continuing to use it will be at your own increasing peril. And, with Microsoft no longer supporting the operating system, your only solid option is to go for another browser which is continuing support for a little longer.
Overall, if you are still on Windows 7, as much as you might love it, making the move to something more modern is looking more and more necessary. Albeit, we can't honestly say that Windows 10 is a much better long-term option given that Microsoft is ending support for that in 2025.
What do you think? – Let us know in the comments!