Google Confirms Chrome Updates Will Out Come Faster
---
---
---
Mike Sanders / 3 years ago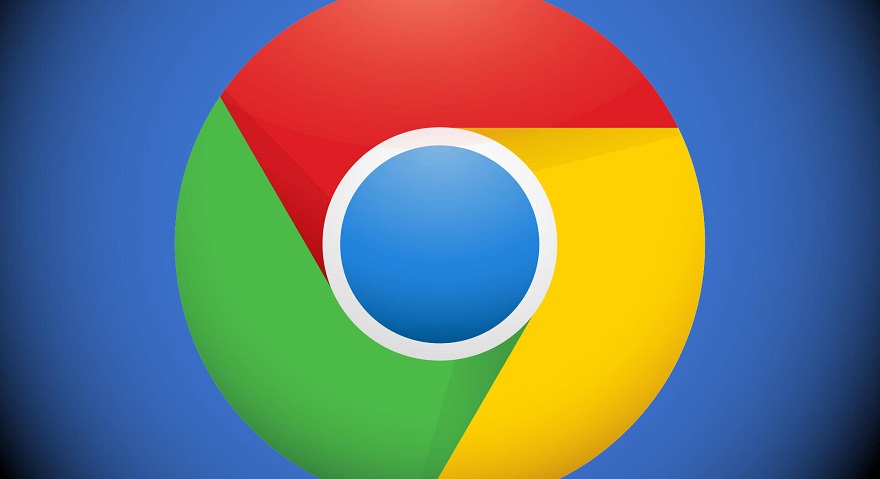 Google Chrome is, by a pretty significant margin, the most popular desktop PC internet browser. With it having around a 66% market share, the next closest is Edge or Firefox with both sitting at around 10%. As such, with such huge market domination, Google is clearly keen to ensure that they can retain this moving forward.
In something that might be considered a significant step towards that, coming in a report via TechSpot, Google has confirmed that as of Q3 this year, update cycles for its Chrome browser will be moved to a 4-week cycle instead of 6.
Google Chrome to Get More Regular Updates
Citing improvements having been made to both their test and release processes, Google believes that with more regular updates to their Chrome browser, they can make it one of the most appealing access portals to the internet. Of course, a chief bonus of this is that with it being updated more often, security updates can be applied more regularly.
Google has, however, confirmed that to prevent any notable disruption to Admin or Enterprise users, they will be given the option to delay updates for up to 8-weeks. Something that will allow for timing factors and any issues presented to be better organized.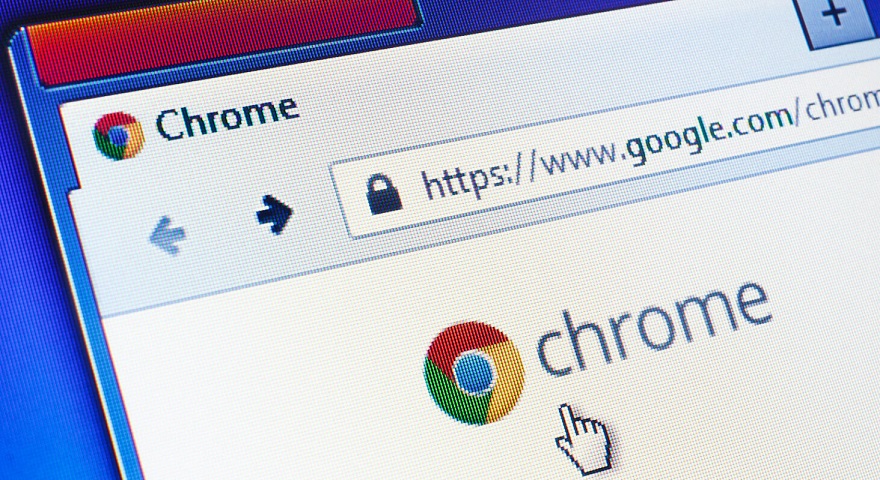 When Will This Start?
Following the release of Chrome 93, which is set to arrive on August 31, Google has confirmed that as of this date, updates to the browser will fully-transition to the 4-week period. Fortunately, given that Google Chrome updates are rather benign, the good news is that, overall, general consumers shouldn't notice much difference while, of course, being able to faster access more up to date security protections.
That being said though, I think I'm still going to stick with Chromium Edge. Yes, I might have copious amounts of RAM, but I prefer for it to, generally speaking, get eaten up by games rather than my browser!
What do you think? Which browser do you use? Let us know in the comments!