Google 'Considered' Buying Epic Games to Stop Lawsuits!
---
---
---
Mike Sanders / 2 years ago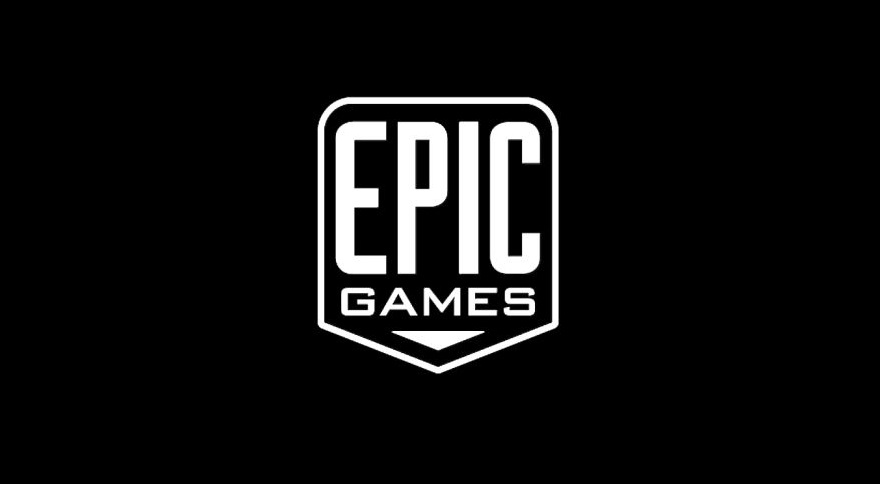 As you're probably aware, Epic Games is currently in the middle of more than a few legal battles as it attempts to take on both Apple and Google and, specifically, the commission they charge for sales on their respective platforms. Put simply, Epic Games doesn't think that it's fair that for any of the microtransactions conducted in their games such as Fortnite, the hosting platforms take a 30% cut. – Preempting that such lawsuits would eventually be filed over the matter, however, following a report via TechSpot, it turns out that, for a brief moment, Google considered just buying Epic Games outright to avoid this happening!
Google Thought About Buying Epic Games
As part of the report, it has been revealed that following internal discussions at Google, they were more than a little concerned at the potential of Epic Games looking into finding means of bypassing the main Google Play store entirely. This is, after all, exactly what they had attempted to do with Apple. – Correctly predicting that this would eventually end up in legal battles (which can often be very expensive), it turns out that their concern over this matter was great enough that, for a brief moment, Google considered just buying Epic Games and bringing it under their 'Alphabet' umbrella.
"Google has gone so far as to share its monopoly profits with business partners to secure their agreement to fence out competition, has developed a series of internal projects to address the "contagion" it perceived from efforts by Epic and others to offer consumers and developers competitive alternatives, and has even contemplated buying some or all of Epic to squelch this threat."
What Do We Think?
In comparative terms, Epic Games is only worth around 8% of Google's total value, and as such, although this would clearly represent a huge amount of money, Google would legitimately represent one of the few companies who could afford to make the purchase. This could be achieved either through the tactful acquisition of assets or just via a basic hostile takeover. – While it's doubtful that Google ever tested the waters with Epic Games over this potential takeover (in other words, discussions were likely never even unofficially held) it is curious that, at least for a period of time, Google did consider this as a seemingly viable alternative to fighting this store commission/monopoly issue through the courts. Albeit, if Epic Games does eventually win this battle, the mobile store landscape for both Android and iOS could change hugely, and, with this in mind, you can perhaps understand why the tech giant might've been keen to quickly shut down any legal action before it could start!
What do you think? – Let us know in the comments!