Google DeepMind to Study Millions of NHS Records
---
---
---
Gareth Andrews / 7 years ago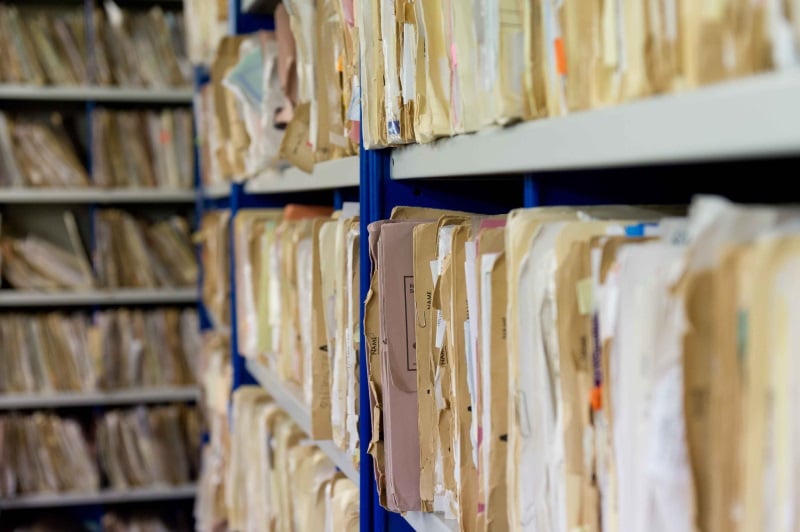 When it comes to our information we are all pretty protective. Even when we give it out online, many use alternative accounts and email addresses in order to protect their true identity or details. This can't always be done thanks to some information required to be true, such as with your medical details. This information may be in the hands of the NHS as Google now has access to millions of NHS records thanks to a data-sharing agreement.
The agreement gives Google access to the data of an estimated 1.6 million NHS patients, with the data being used to help create an early warning system for patients. The early warning system will alert people who are at risk of developing acute kidney injuries, a rather specific ailment for such a large amount of data.
The data in question is from the Royal Free, Barnet, and Chase Farm hospitals all found in London and will contain information from 2011 all the way up to 2017. The data will remain encrypted while in use by Google's artificial intelligence division, DeepMind.
According to the Royal Free Trust, the data sharing agreement in place is the same that they use with many other third-party organisations and that google stated it would need "general data" to help identify patients with acute kidney injury, something that takes up to 20% of emergency hospital admissions.