Google Faces Antitrust Allegations In EU Over Android
---
---
---
Ryan Martin / 9 years ago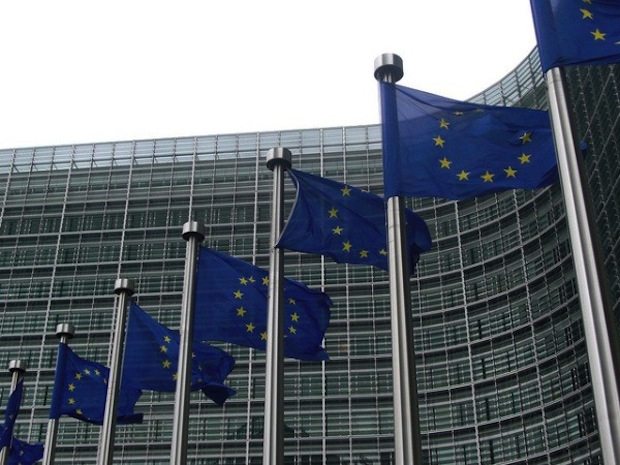 Google is a huge company, and with that comes huge power and influence in the marketplace. Consequently, it is unsurprising that Google has been the victim of antitrust cases over the past few years, including one where they were accused of pushing their own web services over those of their competitors. That case has only just started drawing to a close, and with that a new one emerges.
The latest case against Google comes in the form of alleged anti competitive practices with their Android mobile operating system. The new complaint was filed by a group called Fairsearch whose members include Google's EU rivals Microsoft and Nokia. Oracle and a number of travel booking websites are also included in the group Fairsearch.
Fairsearch claim Google is using the Android OS as a way of forcing and deceiving consumers into using Google apps over apps of their competitors. Google forces OEMs who use the Android OS to place apps like YouTube and Gmail into prominent locations, like on the desktop, so consumers are more likely to use these over competing apps.
This new complaint is just the beginning of something that could be potentially huge for the mobile market. Watching the European Commission's investigation unfold will certainly be interesting. Google are yet to respond to the speculation.
What do you think about Google allegedly forcing their apps onto OEM products? Have you noticed it? Or is it simply not true? Should Google be allowed to do this since it is their own OS?