Google Glass To Be Banned When Driving, Says 'looking at little computers' Endangers You
---
---
---
Gabriel Roşu / 9 years ago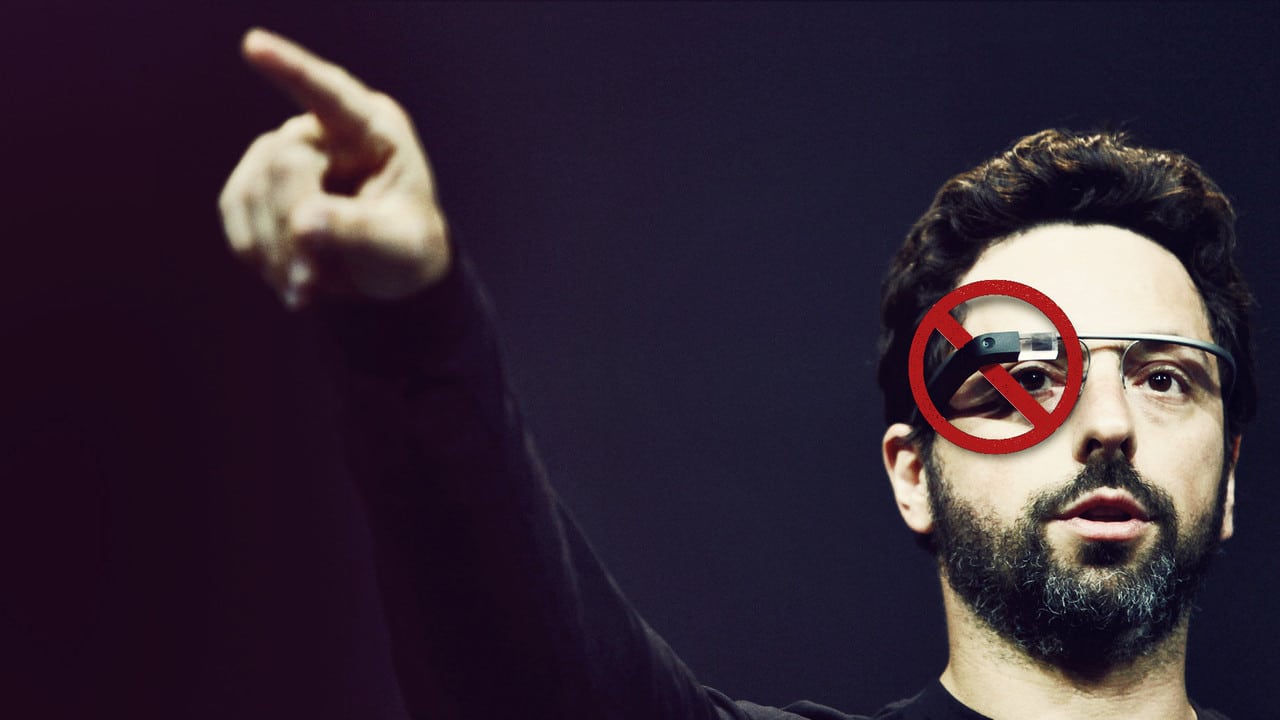 It seems that it was not enough having a woman fined while driving with her Google Glass on, or a man arrested while wearing Glass in a cinema. We now hear that a 'lawmaker' from Wyoming wants to ban Google's gadget.
Recent news reads that a Wyoming state senator has become the latest legislator to introduce a bill that would effectively ban Google Glass while driving. A bill has been issued and is currently voted upon when the state's legislature reconvenes next month. The bill can be viewed here.
"No person shall operate a motor vehicle on a public street or highway while using a wearable computer with head mounted display, or while using a handheld electronic wireless communication device to write, send or read a text-based communication." a paragraph from the bill states.
It also appears that the "while using a wearable computer with head mounted display, or" fragment has been underlined and written in red. Is Google Glass such a threat? Or maybe law enforcement officers don't want to be filmed when pulling over their 'victims'. Either way, what's next? The ban of bluetooth earpiece or other hands free gadgets?
"Common sense would tell you that you really don't need to look at a little computer while driving, that it endangers you, your passengers and other drivers," Sen. Floyd Esquibel (D) told Reuters on Wednesday.
Mr. Esquibel's statement does make sense, up to the point where a 'little computer' and 'looking at a screen' becomes confusing. Does this mean we are committing a felony by using GPS navigational systems, either mounted or integrated in the car's dash-board? That can also be considered a 'little computer' which we require in order to navigate to our destination. Even more, Google Glass could have helped drivers look straight ahead while having the GPS in their sight at all times. Wouldn't that make more sense? Apparently not.
Thank you Arstechnica for providing us with this information