Google Glass Set to Return for Enterprise Applications
---
---
---
Ron Perillo / 6 years ago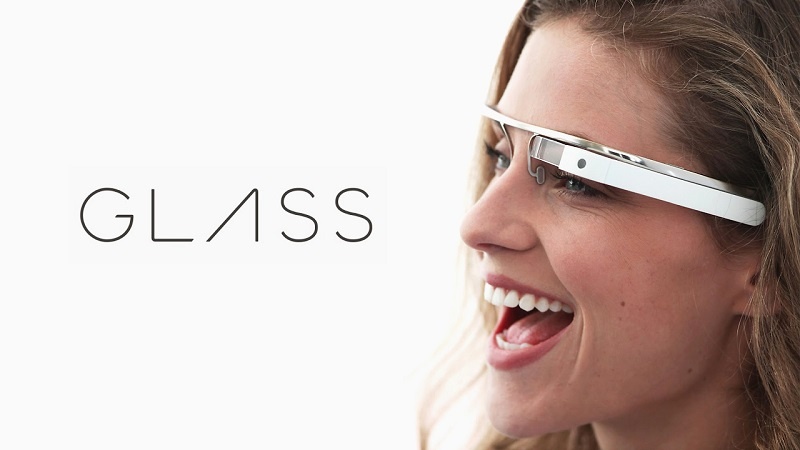 The Google Glass head mounted display is set to make a return after two years, although in a slightly different form. This new Google Glass is an upgrade with a better 8-megapixel camera (from 5 mp), faster WiFi, superior processor and longer battery life. Unfortunately for many "Glassholes" who are fond of using the device (despite the social setting) however, it will only be for enterprise use.
Google Glass Enterprise Edition
The newly upgraded version is now actually in use across many factories in the United States. These companies include Being, General Electric and DHL according to a National Public Radio report in March. Alphabet Inc. has taken over its development from their parent company Google. They have also revised the design slightly to be more modular. This modular design called "Glass Pod" allows users to detach and re-attach different frames into the headset (with the necessary hinge). Employees that require prescription glasses or a special reinforced protection for instance, can take advantage of this design.
Google Glass Enterprise Edition's rollout is on a small-scale so far. But Alphabet recently the non-disclosure requirement on its partners.  The program is also now open for more businesses to participate in. This version of Google Glass is not for reading Facebook posts or recording people surreptitiously anymore in its consumer form. However, it may find much success as a practical workplace tool. Companies who are part of the program note of a large measurable improvement in productivity. According to a recent Forrester Research Report, US worker smart-glass use by the year 2025 will reach 14.4 million.