Google Glasses Used To Help Children With Autism
---
---
---
Mike Sanders / 5 years ago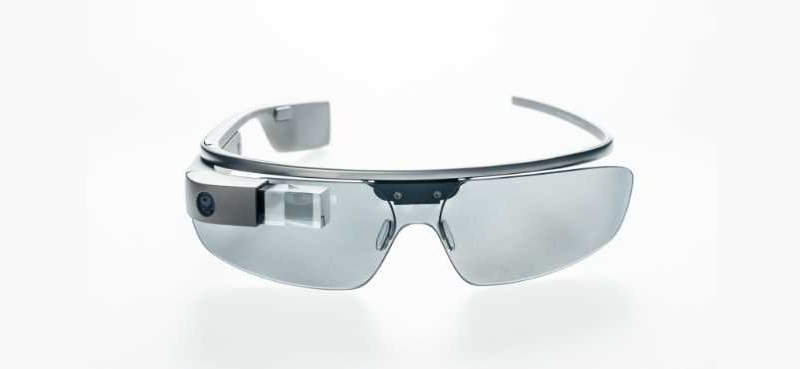 Google Glasses Used To Help Children With Autism
Since Google launched their updated design for their glasses last year, we haven't heard much about them. It seems that the technology that was going to take the world by storm has simply not taken off. Some have even gone so far as to speculate that Google has (pretty much) abandoned the platform.
It seems, however, that researchers may have found a practical application. One specifically which might help assist children with Autism.
Understanding Emotions
In a report via Nature, researchers have been using the Google Glasses to incorporate facial recognition technology. The idea behind it is that it can help assist autistic children in learning how to read (and understand) the feelings of people around them. For example, if they are happy, sad, confused or angry. Something that can be one of the hardest struggles for someone (or their families) with the condition.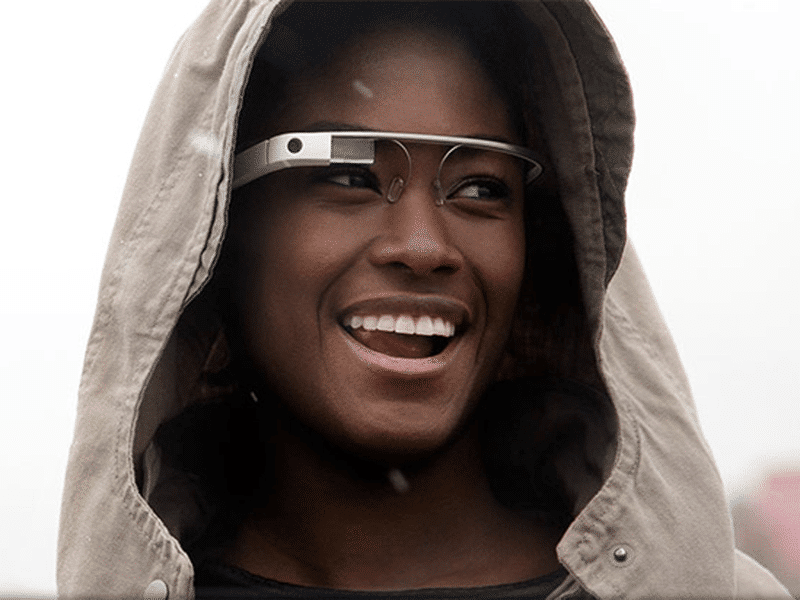 Practical Applications!
Having a child with severe Autistic traits, while it is a condition that many know, few truly understand what it means. Largely because it's difficult to describe. Put simply, someone with autism still receives the same information that we do, but they process it in a completely different way. Given that around 90% of communication is via body language, this is a major difficulty for people with autism to correctly perceive. Not only that, but the English language can sometimes be a difficult and contradictory thing.
Did you ever notice how you're more likely to call a friend a hideous term, but be overly convivial to someone you're considering swinging at?
How This Could Be Useful
With the integration of facial recognition software, the Google glasses can be used to quite literally prompt the user into the likely meaning behind the communication. This could prove exceptionally invaluable for those with autism who struggle with social interactions. Of the 14 children trialled, 12 families reported that communication improved. In addition, they also found that the child was much more liable to make eye contact. A known trait for people with autism.
So while the Google glasses might have been a bit of a flop for the consumers, it seems they may have at least found an unexpected medical use.
What do you think? Impressed with the development of the technology? – Let us know in the comments!