Google Hates Lag as Much as You
---
---
---
Rikki Wright / 8 years ago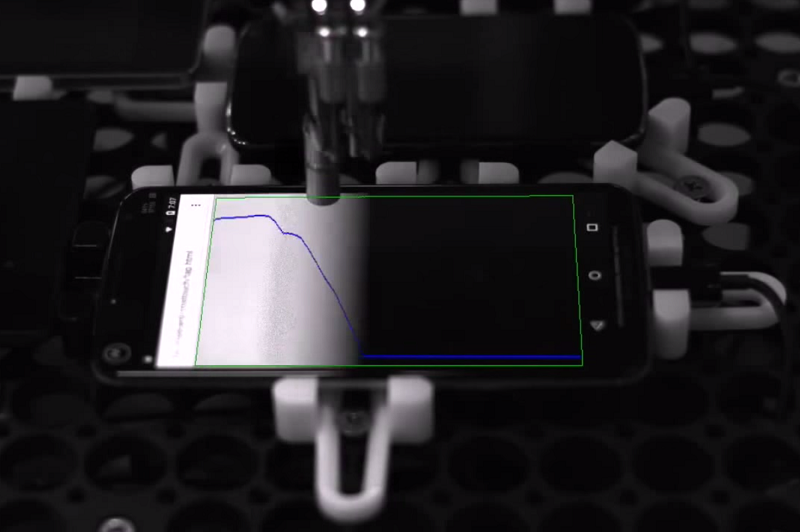 Remember that time you wanted to show someone that awesome picture you took of an ice-cream, but your phone lagged out and it required a hard restart? Or maybe that game which requires immediate feedback that just doesn't read your input when you need it to. Well, you're not alone, Google also hates the input lag and is trying to counter-act it in an ingenious way.
The technology is Chrome TouchBot, "an OptoFidelity-made machine that gauges the touchscreen latency on Android and Chrome OS devices". The bot uses a compatible stick to interact with the touch-screen device in a series of ways such as taps and swipes in a web-based test rota that can help pinpoint problems in code and/or hardware.
Now this isn't the only lag monitoring device at Google, but it could be the most important given how involved the company is with touch screen devices and operating systems. With the use of this device, we could hope to see much more interactive and responsive devices in the near future.
Do you own a Google OS based device, do you experience any input lag? Let us know in the comments.
Thank you to engadget for providing us with this information.