Google Kills Android Google Now Launcher
---
---
---
Samuel Wan / 6 years ago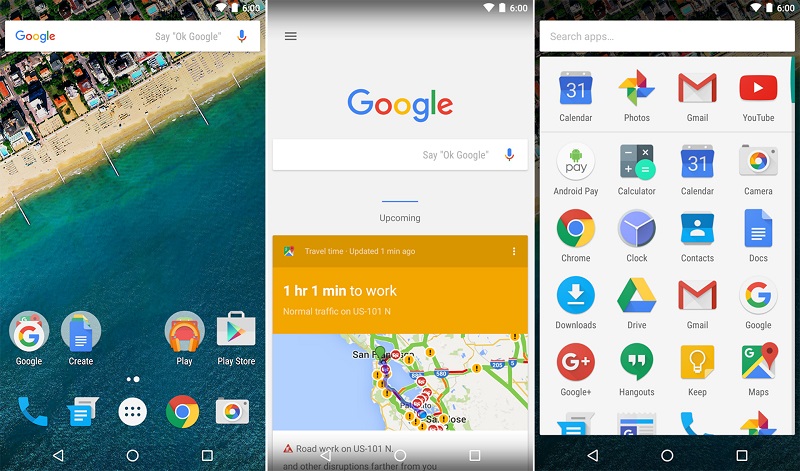 One of Google's biggest strengths is how quickly they move into new areas that are being underserved. On the flip side, Google also often drops support for seemingly popular products only to replace it with a substandard replacement or not all. The latest project to get axed is the popular Google Now Launcher which is reportedly getting delisted from the Google Play Store sometime in Q1 2017.
According to letters being sent out to OEM partners, Google Now Launcher will continue to work on installed devices. However, once it is delisted, there will be no more updates for it. This leaves the Pixel Launcher as the only Google launcher left. Unfortunately for most users including Nexus ones, Pixel Launcher is only officially available for the Pixel lineup.
In addition to the many Nexus users including the barely a year old Nexus 5X and Nexus 6P, they won't be seeing any more updates or security fixes. This also leaves behind the over 50 million installed users of the Google Now Launcher. There is no word yet if the Pixel Launcher will be opened up to all phones as a replacement. Perhaps Google is planning on doing a massive rebrand like they always do and this is just an holding move.