Google to Launch Project Loon Internet Balloons Next Year
---
---
---
Ashley Allen / 7 years ago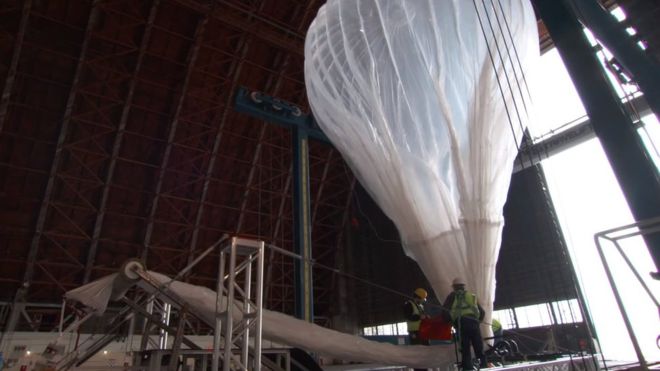 Google's ambitious Project Loon, a network of stratospheric balloons to bring wireless internet to remote parts of the world, could be operational by next year. Google told the BBC it hopes to trial the system – a cheaper, more practical alternative to installing fibre cables, and which offers 4G-equivalent speeds – in 2016.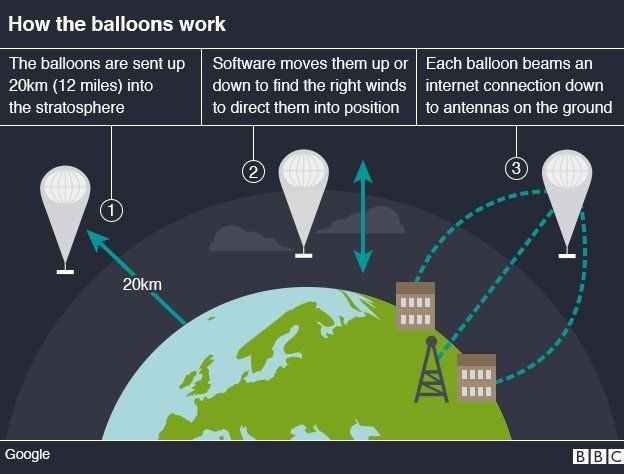 "In the early days, the balloons would last five or seven or 10 days. Now we have had balloons that have lasted as long as 187 days," Mike Cassidy, Vice President of Project Loon, said. "We've also improved the launch process. It used to take 14 people an hour or two to launch a balloon, now with an automated crane we can launch a balloon every 15 minutes with two or three people."
Three of Indonesia's mobile networks have already signed up to become carriers on the Project Loon network.
"[We need] about 300 balloons or so to make a continuous string around the world," Cassidy explained. "As one moves along with the wind out of range, another one comes to take its place."
"We hope next year to build our first continuous ring around the world, and to have some sort of continuous coverage for certain regions," he said, adding, "And if all goes well after, then after that we will start rolling out our first beta commercial customers."
Google is also considering an alternative solution to bringing internet to isolated locations, codenamed Titan, which involves using solar-panelled flying drones.