Google And LG VR Headset Runs 5K At 120Hz
---
---
---
Mike Sanders / 5 years ago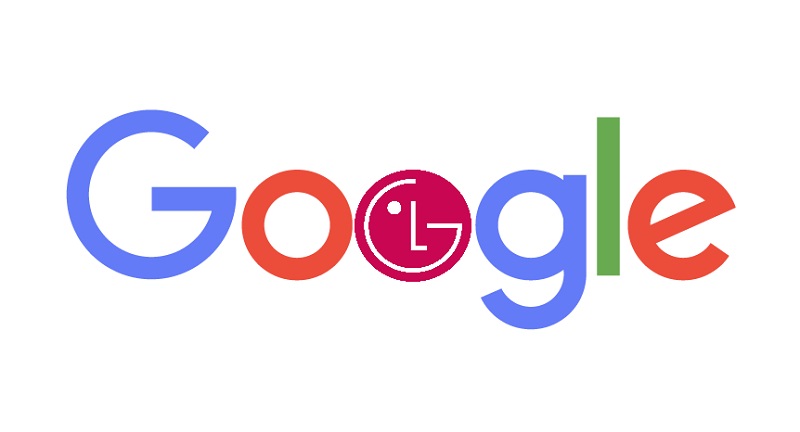 Google and LG announce unlikely VR headset
It has been no secret that since the Oculus Rift and HTC Vive, Google has been keen to release their own VR headset. Going into partnership with LG, it seems that they are shortly ready to reveal their headset, but current rumors are a little hard to swallow.
In a report via PCGamesN, the headset will not only be capable of 5k+ resolutions but will also run at 120Hz.
Reveal date
In the report, it is said that Google and LG will reveal the yet unnamed headset at the upcoming Display Week 2018 which is held this May. The device, which will be an OLED design, will reportedly have a 4.3-inch screen and, again as incredible as it seems, will be capable of an 18-megapixel resolution and a 120Hz refresh rate.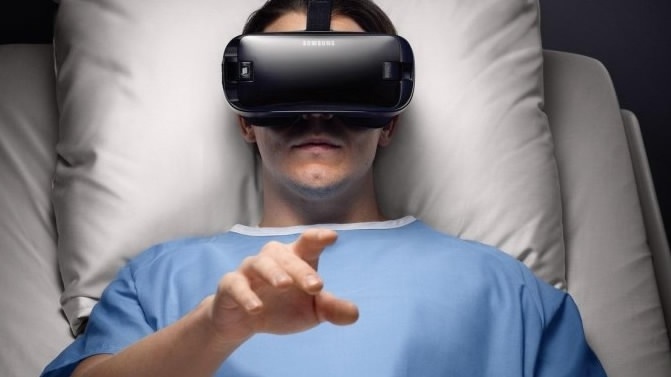 There is, of course, one significant issue with that. At present we very few graphics cards which are capable of producing 4K resolutions at 60fps. Put simply, I'm not certain that a GPU capable of supporting 5k resolutions at 120Hz actually really exist yet. This headset, therefore, despite all it's technical bells and whistles, from a consumer stand-point might be completely useless at present.
When should we know more?
Display Week 2018 is being held between May 20 and May 25. As above, we should have some more news when it is revealed during that event. I should, however, clarify that it's not entirely certain, at present, exactly who this product is being designed for. It's a bit of an assumption to suggest that it will be primarily designed for gaming, but even so, this headset, while advanced, might be a little too advanced as things stand.
What do you think? Is this product really going to be 5k? Is there any point without the graphics cards to support it? – Let us know in the comments!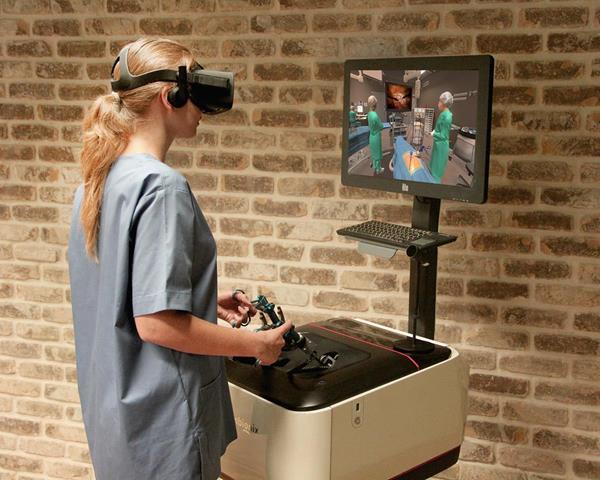 Support eTeknix.com
By supporting eTeknix, you help us grow. And continue to bring you the latest news, reviews, and competitions. Follow us on Facebook and Twitter to keep up with the latest technology. Share your favourite articles, chat with the team and more. Also check out eTeknix YouTube, where you'll find our latest video reviews, event coverage and features in 4K!
Check out our Latest Video