Google Maps Adds Planets and Moon for You to Explore
---
---
---
Mike Sanders / 4 years ago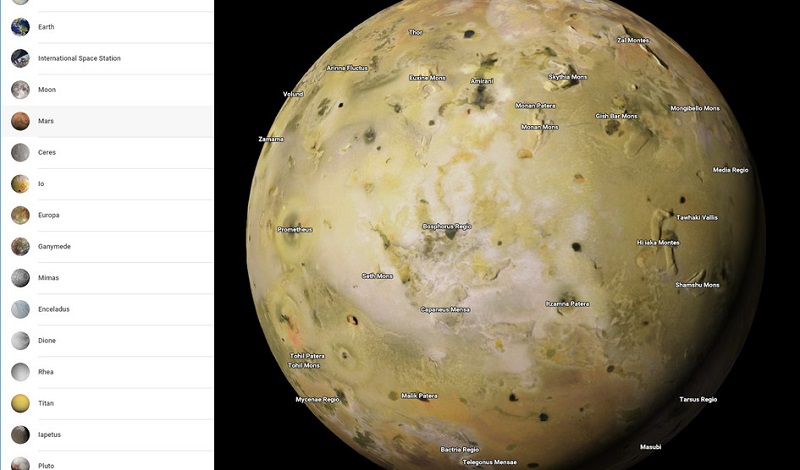 At the Sea of Tranquility, Turn left!
Google Maps (or Earth if you prefer) has always been a fascinating program. Not least of which for opening up the world on a grand scale, but also the opportunity for us to explore, even on a street level, the planet in which we live.
It seems, however, that Google was entirely unsatisfied with just this planet. As such they have revealed an update to Google maps with planets and the Moon now available to explore.
In a report via NextPowerUp, Google Maps has now added 16 celestial bodies for you to explore. They have been mapped out for you with all of the key features highlighted. You can, therefore, literally be a space explorer from your desk.
If you thought the story about Google buying Apple was a little out of this world, then this one truly is!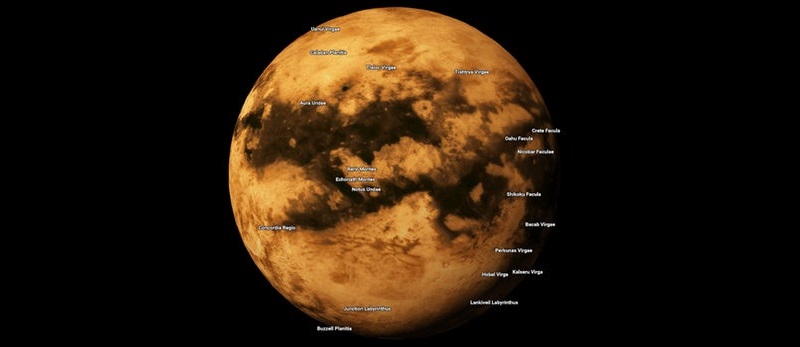 Google Maps – Not just for spying on your neighbors
The images have been created with the assistance of Astronomical artist Bjorn Jonsson, who is is a literal Astronomical artist. It's not just a hyperbole job title. His work has allowed for 16 celestial bodies of planets in our solar system and the moon to be explored in highly impressive detail.
Now, of course, Google couldn't get the 'street-view' car to Mars. However, don't let that put you off. The level of detail is still amazingly impressive and well worth a look. The chances are you won't find anything too disturbing, at least, not when compared with the Google Clip camera.
To view them, all you need to do is zoom out of the Google Maps camera. We have a link for it here if you can't wait.
In fairness, fans of space will find this awesome and as the popular expression goes, the idea is very googly.
The update is available now – I'll see you amongst the stars.