Google Confirms Pentagon Is Using It's Technology
---
---
---
Mike Sanders / 5 years ago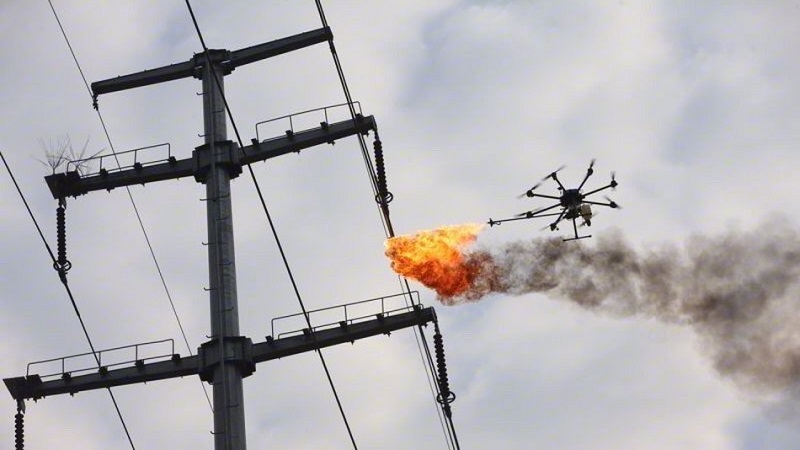 Google Drones
Drone technology has come on significantly in the last 10 years. Initially starting as an imperfect clunky tool, more updated models have seen the introduction of massive improvements and impressive innovations.
The popularity and functionality of the drones have seen a significant increase in usage not just for individuals and business, but also for governments and military companies. As part of this, Google has admitted that part of its technology is used in the surveillance drones implemented by the US Pentagon which, in addition, are also used specifically in war zones.
Project Maven
In a report via Skynews, Google has a program called Project Maven in which an AI Software has been developed to help identify objects based on their 'birds-eye' appearance in a photograph. It would appear that Google struck a deal with the Pentagon and as such this technology has been available for them to use in their monitoring and surveillance programs.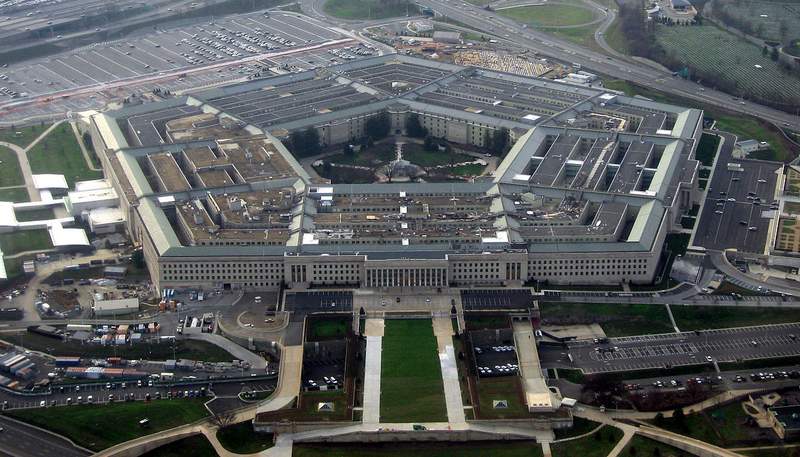 The software has been extensively used in war zones such as Syria and Iraq since 2014 and reports suggest that Google staff who worked on the project are not happy about the military involvement as a report via an unnamed employee has said that they were: "outraged that the company would offer resources to the military for surveillance technology involved in drone operations". In fairness, a position I believe most can easily relate to.
What has Google said?
Google has said that the software is being used by the US Government. They have added, however, that is it only for non-offensive uses. In regards to the allegations, they have said: "We're actively discussing this important topic internally. And with others, as we continue to develop policies and safeguards around the development and use of our machine learning technologies."
Choosing my words carefully here, if Google really believes this, then they are either stupid or incredibly ignorant. I honestly can't decide which it is but it is definitely one of the two.
What do you think? A legitimate use of Google software? Would you be angry if you worked on it? In addition, do you really think this software is only for non-offensive uses? – Let us know in the comments!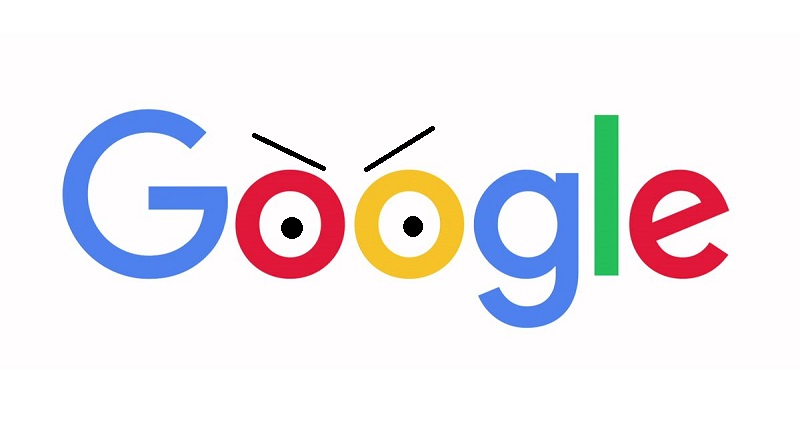 Support eTeknix.com
By supporting eTeknix, you help us grow. And continue to bring you the latest news, reviews, and competitions. Follow us on Facebook and Twitter to keep up with the latest technology. Share your favourite articles, chat with the team and more. Also check out eTeknix YouTube, where you'll find our latest video reviews, event coverage and features in 4K!
Check out our Latest Video