Google Picks Up Pixel Part of HTC for $1.1 Billion
---
---
---
Samuel Wan / 6 years ago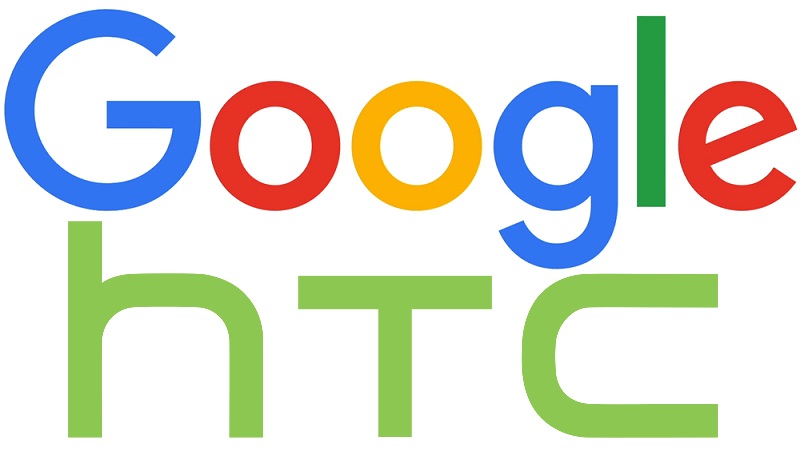 Over its relatively short lifespan, Google has picked up a habit of acquiring random hardware companies. The latest acquisition is a longstanding Android OEM partner, HTC. Unlike most other purchases, it looks like this time Google doesn't want to bite off more than it can chew. Interestingly enough, Google is only taking up select portions of the HTC team, specific to the smartphone side of things. The Taiwanese firm will get a $1.1 billion cash infusion for their sacrifice.
According to the report, Google is keeping HTC as an independent partner. However, the Taiwanese based smartphone maker will be shedding a lot of employees. This includes over 2,000 employees from the smartphone division and a non-exclusive license for HTC's intellectual property. Interestingly enough, Google is not taking up any of the hardware manufacturing side of things.
HTC is Google's New Motorola
This latest accusation brings to mind the old Motorola purchase a few years ago. Google bought the company with its physical and intellectual assets. A few years later, Motorola ended up getting sold off to Lenovo at a loss. However, Google did pick up a substantial new treasure trove of patents. This time around, it looks like Google is doing a much more targeted purchase, taking only design team staff it seems.
The new Googler's are mostly from the Pixel division at HTC. Despite the marketing, the Pixel and Pixel XL were mostly designed and made at HTC with input from Google. By bringing the division in-house, Google will gain a lot of control over how the Pixel lineup is built. It will be interesting to see what Google will come out with. Perhaps it will be how Motorola once was, with the new in-house Pixel showing off what Android phones should be done and putting other OEMs to shame.