Google Removes 50 Malware Apps from Android Play Store
---
---
---
Mike Sanders / 6 years ago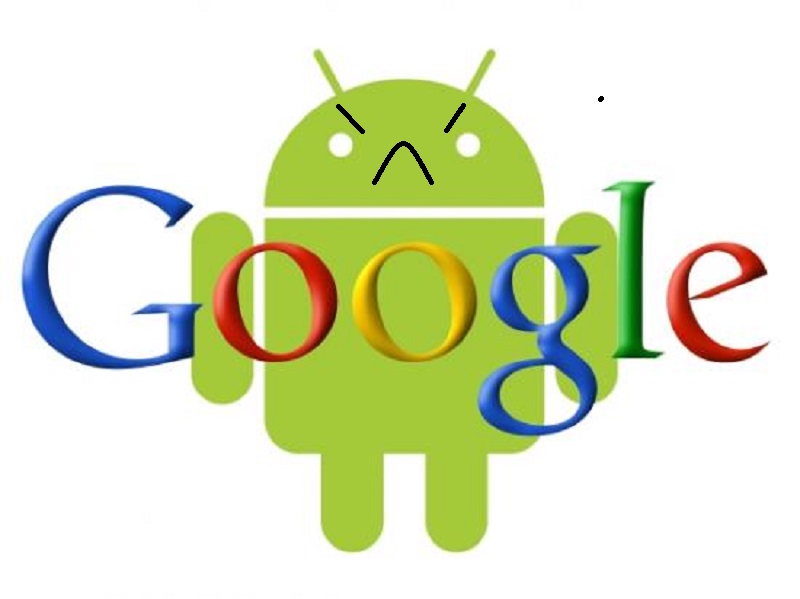 Google Play Store Harbouring Malware
The Google Play Store can be a great place to go to bling your phone out. With a whole variety of apps, both for free and to buy, you can generally get anything you want for your phone. That also, sometimes, generally tends to include things you would never want on your phone as well.
Google has confirmed that it has discovered 50 apps on its Play Store which harboured hidden malware. This malware was largely hidden in the 'free app' section such as wallpapers, camera and video editing tools. The main concern was that with access to the phone, a lot of details can easily be stolen including your internet activity and contact list.
The good news is that Google has identified these apps and removed them from the store. The bad news is that it didn't manage to do this before they were downloaded 5.9 million times.
As if Google and Android didn't have enough problems to deal with at the moment.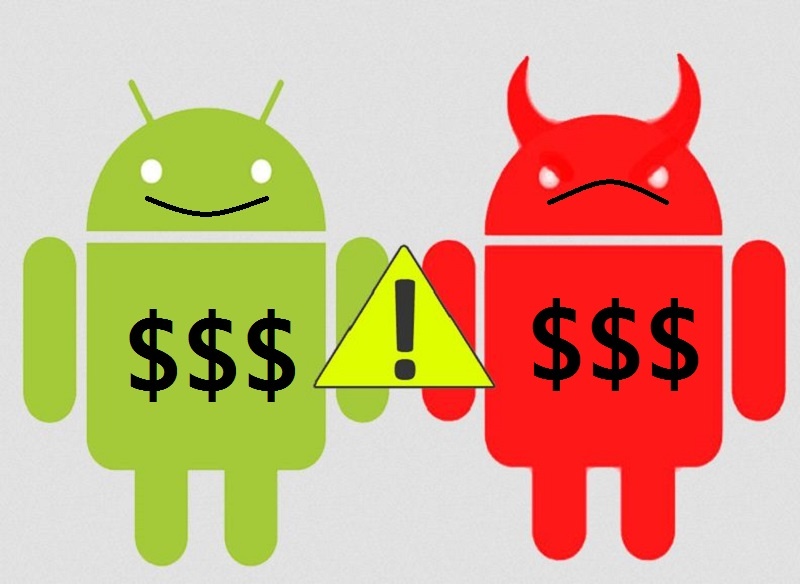 Not the right kind of PR for the Android Play Store
Indeed not, however, there is that old expression that you get what you pay for. Nothing today is free, or at least, very little is and as such if you choose to delve within those product levels, you have to be very careful what you get in return.
Do not get me wrong, there are a vast amount of products for free on Android which is excellent, but you have to be careful what they entail. The small details are generally what snares you.
The report, via CNET, has identified that the vast majority of Apps to include the malware were wallpaper types. You just had to have that animated dancing cat as your background didn't you!
The Android operating system itself is actually remarkable solid. Even to the point that Google has offered prizes up to $200,000 for any one who can compromise it.
The moral of the story is, as always, check what you are downloading. Approach it from the standpoint that nothing is free, even it is advertised as such.