Google Reveals 'Bard' a New ChatGPT Competitor
---
---
---
Jakob Aylesbury / 10 months ago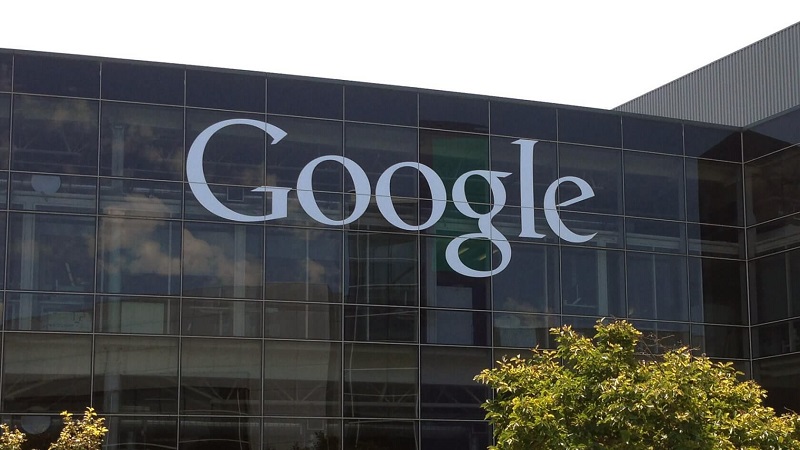 OpenAI's ChatGPT has been taking the internet by storm since its release back in November showing off its impressive AI conversations and even some controversies around it with issues with it being able to access the worst of the internet, being used to write school papers and reportedly even a Judge using it in a court ruling. Now for a while, Google has been hinting at its plans to make a chatGPT competitor and has now officially revealed its new experimental conversational AI service, named "Bard".
Bard is an experimental conversational AI service powered by "LaMDA", which is short for Language Model for Dialogue Applications. The goal of Bard is "To organize the world's information and make it universally accessible and useful.". Bard draws on information from information from the web providing high quality responses on various topics and in a specific example by Google's CEO, Sundar Pichai, "to explain new discoveries from NASA's James Webb Space Telescope to a 9 year old."
Bard will inititally be tested by a small group of trusted testers and will slowly be released to the wider public in the coming weeks, I imagine to try and curb the ai learning from some of the less than desirable content on the internet and try to ensure it doesn't start churning out bigoted or discriminatory statements.
Google believes the benefits of AI will enhance with what people already turn to google for, answers and information, with the AI being able to learn from more complex questions and be able to distill complex information and multiple perspectives into an east to digest format, making it easier to learn from the web.
With Google hosting a "Live From Paris" event on February 8 we will probably find out more information then.
What do you think of AI chat bots like this and ChatGPT? Let us know in the comments.