Google Staff Stage Worldwide Walkout Over Sexual Misconduct
---
---
---
Mike Sanders / 2 years ago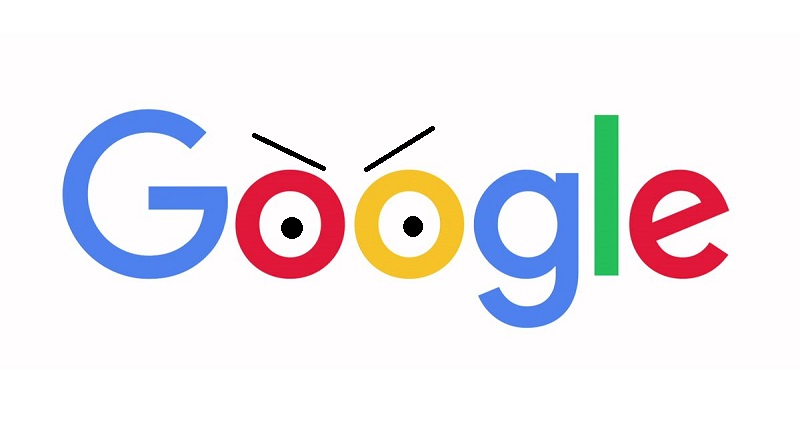 Google Staff Stage Worldwide Walkout Over Sexual Misconduct
Workers at Google haven't exactly been happy with how the company has been run in recent months. We have, for example, seen many senior members resign or officially protest over the companies insistence in pursuing a Chinese version of their search engine. One which has already seen the potential to track the users based on their search history.
Over the last 24-hours though, staff members have been staging planned walk-outs, but for a very different reason. In a report via the BBC, the workers are temporarily leaving their posts to protest against how the company has handled a recent sexual misconduct scandal.
Sexual Misconduct
The walk-outs have been sparked throughout the world after it was revealed that a former senior Google member, Andy Rubin, was given a $7m 'pay-off' when he left the company under a cloud of sexual misconduct allegations.
Staff feel that the payment shouldn't have been issued until the matter was more thoroughly investigated. We should note that Andy Rubin has always denied the allegations.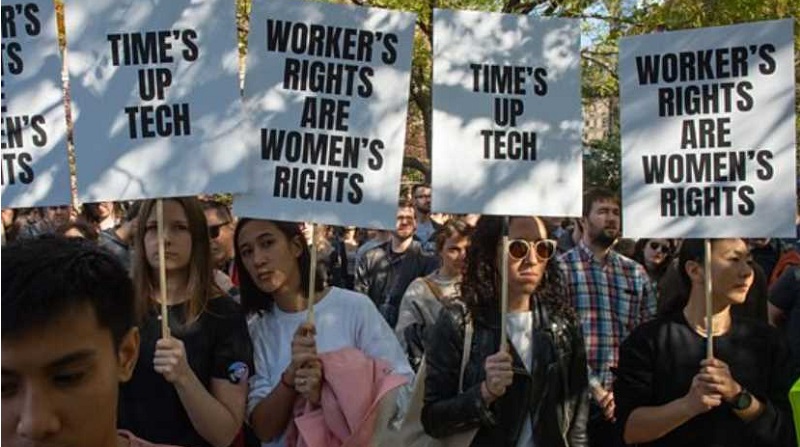 What Has Google Said?
While Google hasn't specifically commented on the matters causing the walk-outs, they do at least appear to understand the action.
CEO Sundar Pinchai, via an e-mail, has said: "I understand the anger and disappointment that many of you feel. I feel it as well, and I am fully committed to making progress on an issue that has persisted for far too long in our society… and, yes, here at Google, too."
What do you think? Do you support the walk-out? In addition, what do you think about the 'pay-off'? – Let us know in the comments!