Google Suspends Project Ara Development
---
---
---
Peter Donnell / 5 years ago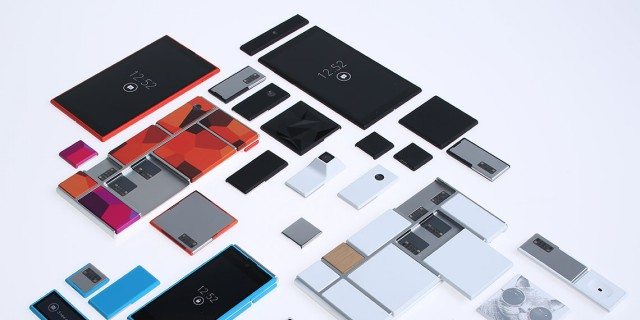 It looks like the ambitious Project Ara is no more, as reports suggest that Google has "suspended" Project Ara to "streamline the company's hardware efforts." Which sounds like a nice way of saying it's eating up a huge amount of money and they've got nothing worthwhile to show for it.
The whole idea was pretty spectacular, a modular phone where you could build it almost like Lego. Swapping CPU, storage, camera, battery and virtually any other component to create the perfect phone for you, upgrade it, even downgrade it. It passed the initial 2015 release window, was delayed till 2017 and now it's delayed indefinitely.
The only hope for the technology now is that Google could licence out what they have created, be that hardware or simply just patents to third parties, who may be more willing to see it completed and on the market.
Would you have bought a Project Ara phone, or are you happy to see the project canned? Let us know in the comments section.