Google Testing 3.5GHz WiFi in Kansas City
---
---
---
Ashley Allen / 7 years ago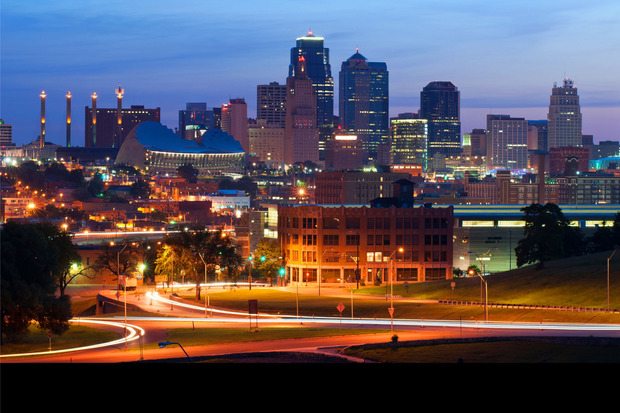 Google has been granted approval to test its new 3.5GHz wireless technology within Kansas City, Missouri, using antennae mounted on street lights and other structures to deliver high-speed WiFi to eight areas within the city.
"3.5GHz is pretty innovative and could help Google create a city wide broadband network in KC," said Roger Entner, an analyst at Recon Analytics, told Computer World.
The trial – part of the Federal Communications Committee's (FCC) Citizens Broadband Radio Service, which aims to deliver 3.5GHz "innovation band" WiFi to cities across the US, using dynamic spectrum sharing – is set to last up to 18 months and will be placed in areas that cannot be practically reached by Google Fiber connections.
"If Google is successful in the 3.5GHz test and goes on to provide commercial services, KC will become the most wirelessly connected gigabit region to benefit from new advanced wireless services," Assistant City Manager Rick Usher said.
The Kansas City Council voted 11-2 in favour of the 3.5GHz WiFi trial, with Google granted a discounted rate for maintaining the network during the test period.
"Shared spectrum in the 3.5GHz space has the potential to reduce costs and assist in our efforts to erase the digital divide in KC," Usher added. "Wireless connectivity is a critical element of smart city success due to the massive amount of data generated and utilized in the networks."