Google Testing VR to Re-Energise Boring Training Videos
---
---
---
Joe Campbell / 6 years ago

Re-Energise Boring Training Videos
Everybody at some point or another has experienced the dulling experience of company training videos. Of course, these are vital tools for most employers. However, Google is testing a range of VR applications to make training more interactive and fun. VR has been used in medical practice for years, with great success.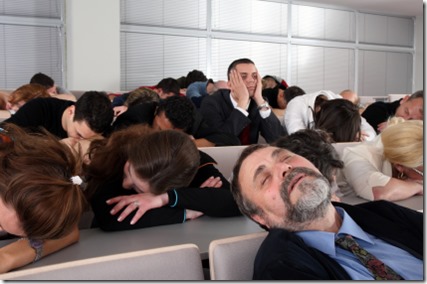 More Immersive Training
Google's Daydream Labs have hosted an experiment to see if trainees responded better to videos or VR simulations. Classic training videos are notoriously long, drawn out, poorly acted and utterly boring. Google aimed to change this experience by introducing Virtual simulations, of which trainees would have the ability to walk around virtual scenarios.
The objective was to bring some more excitement and enjoyment to the experience. Of course, the main hope was to get more from the trainees. In conclusion, the trial service they rolled out proved to be a success. The trainee's paid more attention to the content. Above all, they learnt more from the VR experience. The idea of having to act out scenarios in a Virtual world seems to be the best way to get the user to remember the task at hand.
Virtual Coffee anyone?
The trial involved two groups competing against each other using an espresso machine. One watched barista training videos on the YouTube platform, while the other went through a VR course using the headset. The results came back, and to no surprise, the VR group took less time to perfect the machine, and also make far fewer mistakes. Despite this, Google was keen to point out that neither team made an impressive coffee!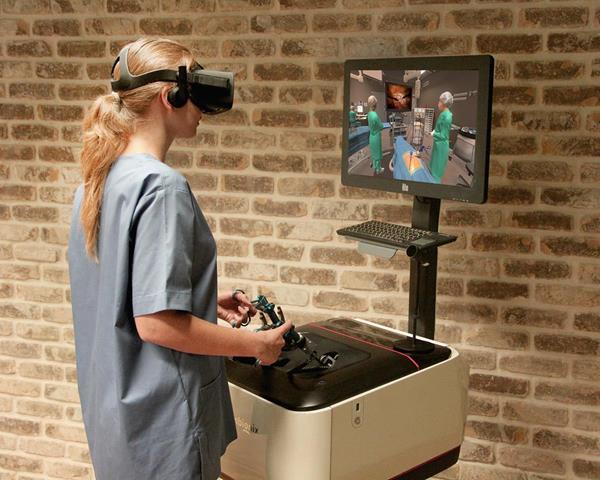 A Conclusive Experiment?
Ultimately, it's hard to really establish the reliability of VR training vs. videos with just one test. Even so it certainly show's a step in the right direction. As a matter of fact, it is easy to argue that VR can improve the situation. Mostly due to the much more immersive nature of virtual reality, the hands on experience in virtual reality is enough to fool the mind into feeling it has done the task in real life. It certainly looks promising as a feature for the employer's to utilise such educational tools into their arsenal.
Limitations of VR Training
On paper, you can easily see the benefits that such a programme can bring to a company. However, the reality is that the experience would be very different for different companies. Some jobs will involve work that just cannot be taught or simulated through VR technology. Also, a big hurdle is the technology itself.
Too Expensive?
Virtual Reality is currently still in the expensive stages of its development, so equipping multiple VR training stations for an employer would prove costly. Not to mention the PC needed to run the software. Of course, another downfall is the reliability of VR, without the right technology it is just impossible to practice certain tasks.
Everything from tracking software, haptic gloves and clothing, camera's to sensors are all once again a costly experience. It is likely that a separate room would be needed for each trainee to perform the training.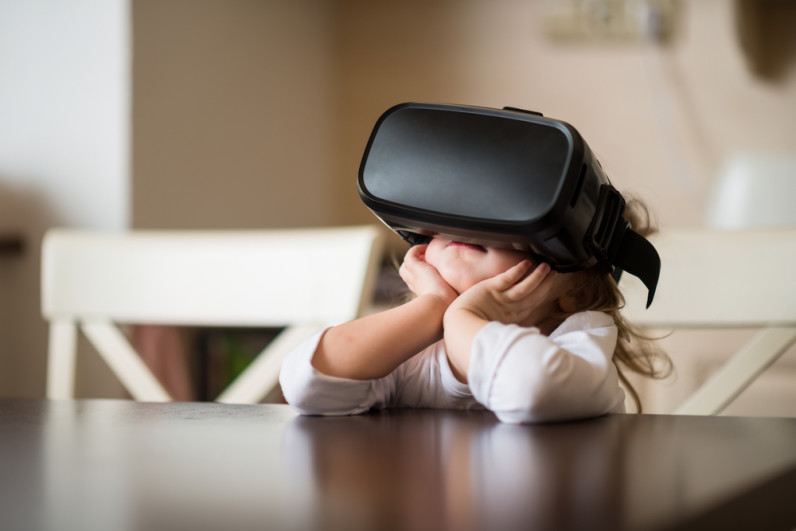 Hope is Not Lost
Meanwhile, with everything we have discussed in mind from limitations to success rates during testing. It is evident to see that the technology is there, and it certainly could prove very valuable in the right circumstances. With the current rate of technology growth, it's likely that the teething problems and limitations will become fewer.
Would You Use VR Training?
There is certainly a market for such a product. Furthermore, it's likely we will see similar applications used in other industries or professions. Do you think that a VR training experience would be a benefit for yourself?