Google Translates Russia as "Mordor"
---
---
---
Christopher Files / 8 years ago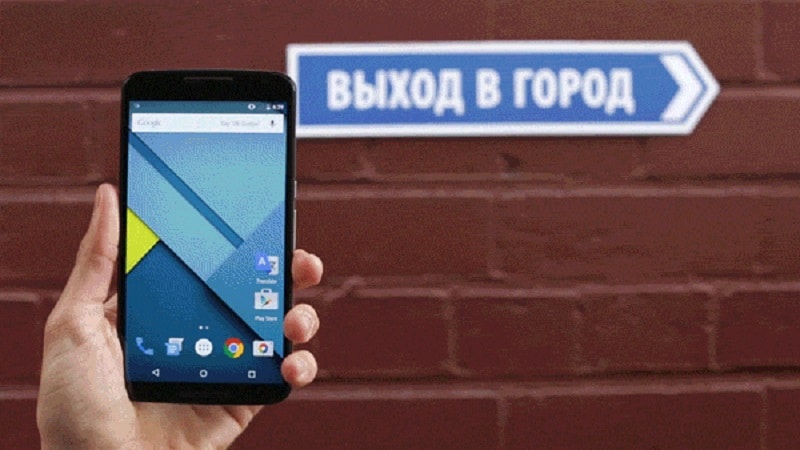 Google Translate is an extremely useful albeit slightly confusing tool at times, the freedom to translate any foreign web page or language with a degree of accuracy has been widely used by a huge array of consumers and companies alike.  However, there are instances when Google translates something completely different as in this case whereby the Russian Federation had been accidentally translated as "Mordor"
Reports confirm that Google has patched a bug within the "translation from Ukrainian to Russian service".  Below is a screenshot to illustrate this rather awkward yet slightly apt re-imagining of the translation, the company stated this error was introduced automatically and, therefore, did not come from user input.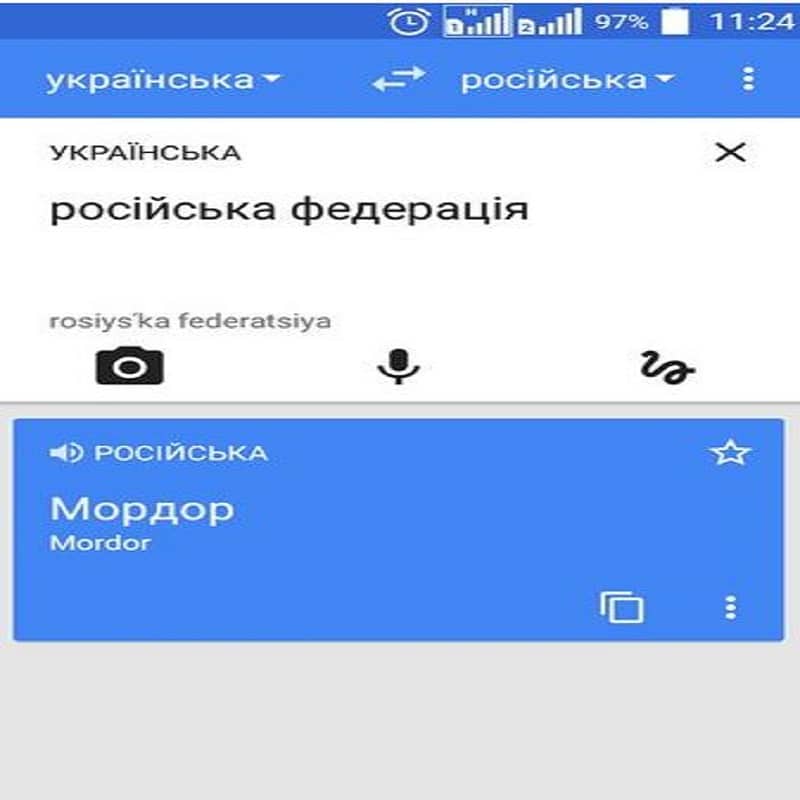 The search giant also stated that its software was able to operate by analyzing patterns within hundreds of millions of documents, this sounds impressive but the translations are not always perfect when you consider both the complexity and also the context of language which can vary depending on the circumstances.
It is interesting to note that "Mordor" is defined as a "fictional universe of Middle-earth and was the region occupied and controlled by Sauron," when you consider the fairly recent activity by Russia in Crimea, it makes the translation all the more relevant.
Image courtesy of  the dailymail