Google Trialing "NSA-Proof" Encryption For Its Drive Storage
---
---
---
Ryan Martin / 10 years ago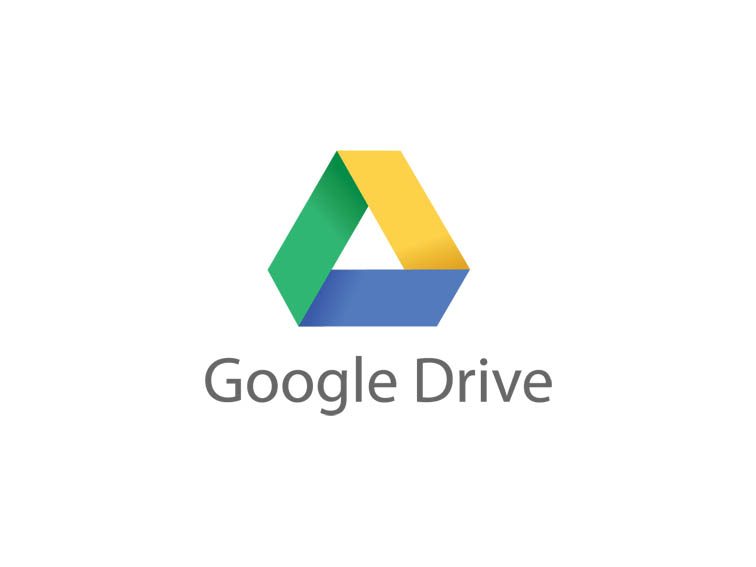 According to a CNET report Google is preparing a new method of encrypting its Google Drive files to prevent the NSA and other intelligence organisations from accessing the files. This is apparently being designed to increase user privacy of its cloud storage and synchronisation service.
Google has been mentioned in the NSA PRISM scandals so taking such measures, according to two unnamed Google sources, is being done to improve Google's public image and the public's confidence in their services. By securing users' private files with high-level encryption Google would not be able to give out the contents of storage data even if intelligence agencies demanded it with the help of a legally obtained warrant.
Widely circulated rumours have recently implicated Microsoft in assisting the NSA to get around its encryption for its SkyDrive service. Microsoft of course denied all allegations but the damage to their public reputation is unmeasurable. That said the Microsoft example dictates that encryption just isn't enough for cloud storage as legal protection is also necessary to prevent companies being forced into sharing user data. As we mentioned a while back this has contributed to a growth of Swiss data storage as Switzerland has strong data protection laws.
Image courtesy of Google