Google's Drive, Docs and Sites Experiencing Issues, Should We Be Surprised?
---
---
---
Gabriel Roşu / 10 years ago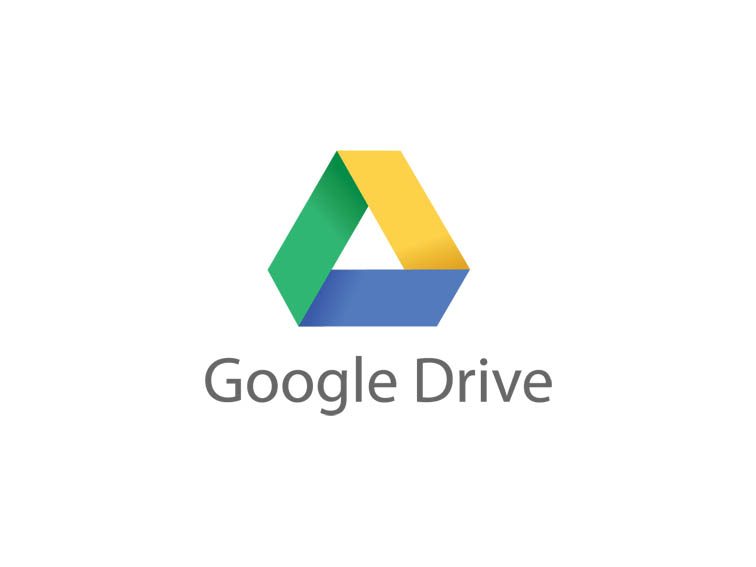 Google has experienced a lot of problems with its services lately, from Gmail to Calendar, which affected a great deal of people. It appears that their flaws have not yet been fixed, since we can see that the Google Drive, Google Docs, Google Sheets and Google Sites services still experience problems even now.
The corporate giant has posted the first investigation notes for the Drive, Docs and Sheets, adding its Sites services roughly 50 minutes later to the list. The situation is still under investigation, however the services have "already been restored for some users, and we expect a resolution for all users in the near future. Please note this time frame is an estimate and may change."
There is still no official information about the cause of the issue, however most people have not been affected by this disruption. Those affected however consist mostly of students who opted to use Google's Docs and Sheets services in order to prepare their assignments. Some might even miss their deadline on uploading their projects and assignments due to the developing issue.
A recommended action for future online workspace usage is to always make a backup copy of all online documents and files to your personal computer in order to avoid such situations.
Thank you Android Central for providing us with this information