Google's First Social Network to be Shut Down Later This Year
---
---
---
Chris Hadley / 9 years ago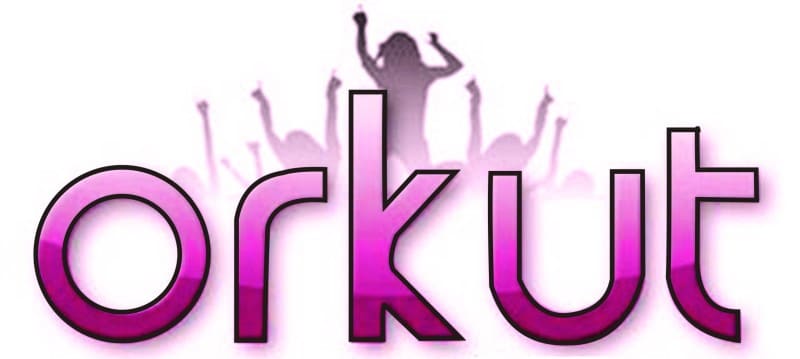 When to comes to social networking, Facebook is in arguably the most popular and the most well-known platform on the internet today, however there are a multitude of other networks that are available around the globe with a few of these coming from Google. Back in 2004, Google unveiled their first take on social networking with Orkut. Like many things though, a number of these from Google themselves, Orkut is getting the axe as it doesn't attract the same amount of interest as their other social media platforms such as Google+.
After ten years of action, Orkut users will have the option to export their profiles and information over to Google Takeout after which the site will be shut down for good on 30th September. Although this is not the first social platform to get the axe from Google, it has stood its ground for the longest and even though it has been taken in quite well over in Brazil, on the greater scale its resources could be better spent in other areas of development.
From a business perspective the shut down is a wise move as Eric Schmidt, former Google CEO suggests as he admits that they were a little late to jump on the social media platform all those years ago.
"Over the past decade, YouTube, Blogger and Google+ have taken off, with communities springing up in every corner of the world," the Orkut team wrote in a blog post. "Because the growth of these communities has outpaced Orkut's growth, we've decided to bid Orkut farewell (or, tchau). We'll be focusing our energy and resources on making these other social platforms as amazing as possible for everyone who uses them."
With many users opting for Facebook and G+, Orkuts farewell may not have such a negative impact as some users may suggest, but even that said we have to admit at times that Google may have been better of admitting defeat a little earlier on.
Source: Reuters India