GPD Fully Funds Pocket 2 UMPC Laptop Campaign After a Day
---
---
---
Ron Perillo / 5 years ago

Highly Successful Crowd-funding Campaign
Shenzen-based GPD has successfully funded their latest effort to make the Pocket 2 Ultra-mobile PC. After just several minutes of launch, they have raised the $100,000 fixed goal. After several more hours, it now stands at 892% fully funded by 1495 backers. That is mighty impressive considering there is still a month left for their IndieGogo campaign. GPD is of course, highly successful following their GPD Pocket, and GPD Win campaigns. Like those projects, the new Pocket 2 is a sleek and highly portable PC that appeals to users on-the-go.
What Features Does the GPD Pocket 2 Have?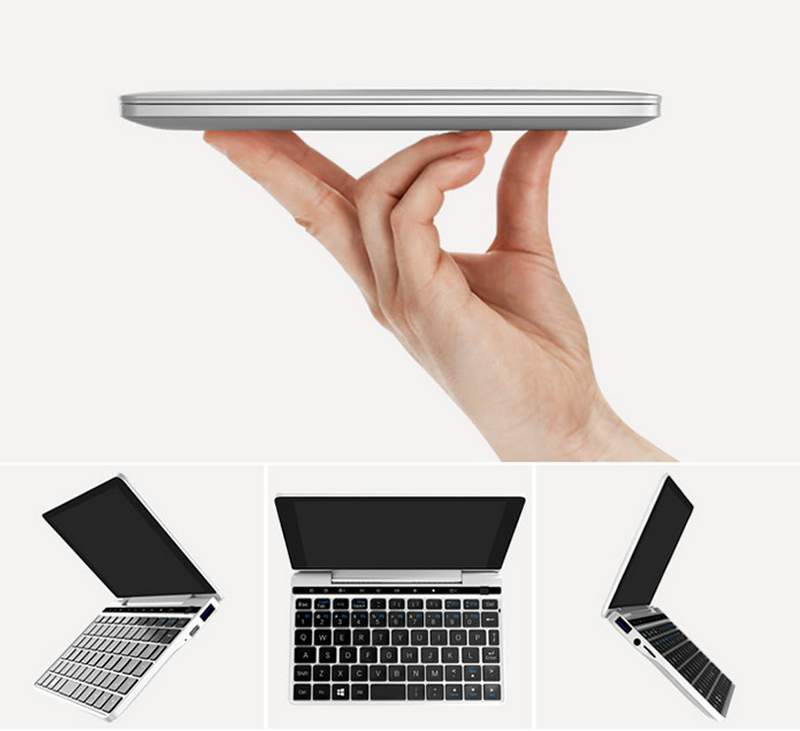 It looks like a MacBook with a magnesium alloy unibody design but runs Windows 10. Also, it is highly portable having a 7-inch Corning Gorilla Glass H-IPS display. It has a resolution of 1920 x 1200 and has a 323 pixels-per-inch density.
Inside, it is powered by an Intel Core m3-7y30 CPU. This is a dual-core, quad-threaded processor that runs at 1.0GHz with a 2.6GHz Turbo frequency. Backers can opt for a 4GB or 8GB LPDDR3 RAM model. Meanwhile, built-in storage comes in the form of 128GB ROM, with microSD card slot expansion.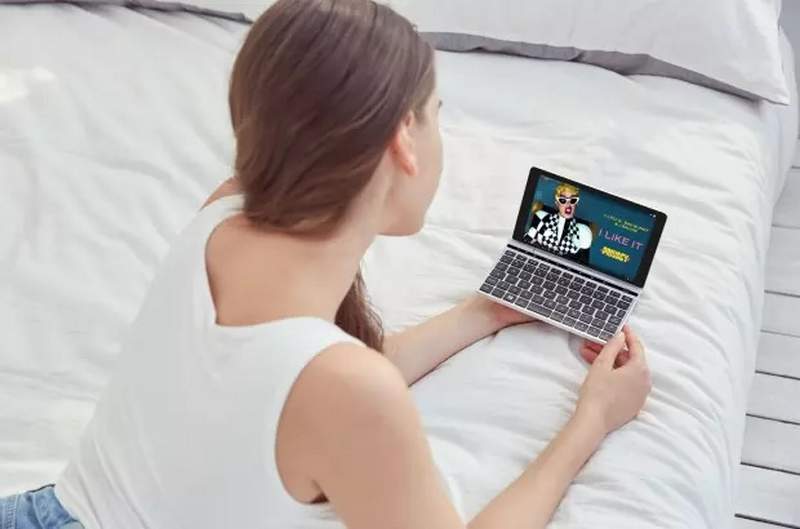 As with most laptops, it comes with built-in 802.11ac Wireless and Bluetooth 4.1 support.
It also one-ups the Surface Pro m3 by providing not just one USB type-A port, but two, despite being nearly half the size. In fact, the entire unit measures just 181 x 113 x 14mm and weighs 465 grams. Also, it has a USB Type-C port.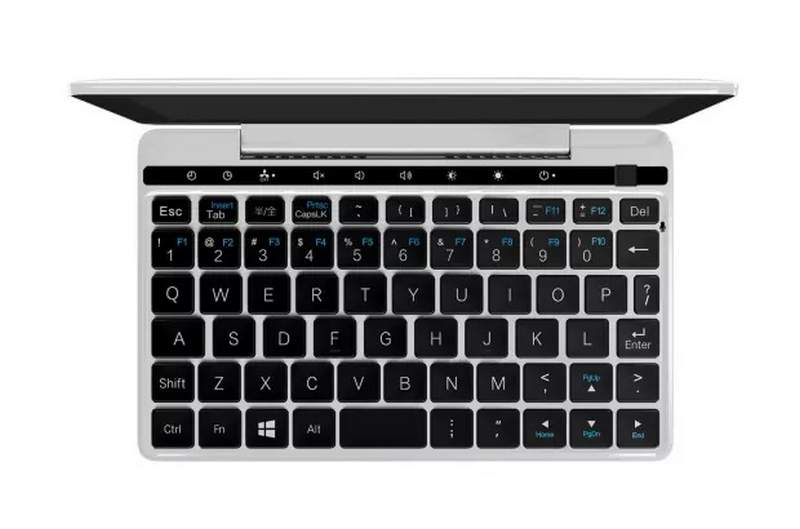 How Much is the GPD Pocket 2?
The Indiegogo campaign is still going and will wrap up at the end of the August. Backers can opt for the 4GB variant for just $529, while the 8GB option is $599. Those interested have to hurry since at the time of writing this, 1476 out of 1800 8GB models have now been claimed.
After the campaign, these pre-order prices jump to $769 and $839 USD respectively.
To see more of what to expect from the GPD Pocket 2, check out Liliputing's preview of this UMPC below: