GPU App Showdown: AMD vs NVIDIA
---
---
---
Ryan Martin / 9 years ago
Introduction
---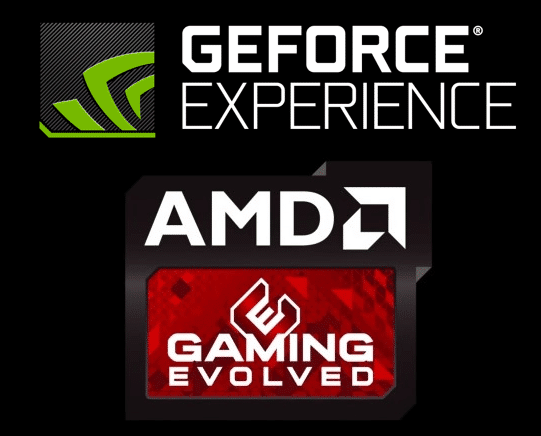 Since last year AMD and Nvidia have both been fairly eager to develop and push their own software to be used with their graphics cards products. AMD released their Gaming Evolved app in September 2013 which is produced by Raptr while Nvidia released their in-house software called GeForce Experience in January 2013. Both AMD and Nvidia have been eager to lavish unique features onto their software that incentivise prospective graphics card buyers to choose them over the competition. This can also be seen as part of a broader trend among hardware vendors who are keen to offer just more than hardware. To the keen observer it has been a dramatic transformation over the past 2-3 years with SSD, motherboard, graphics card and even power supply vendors all offering value-added software to their products.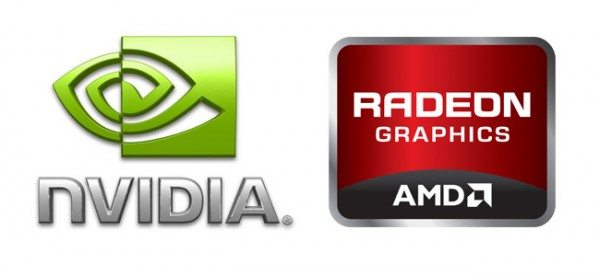 At the core of both these GPU software offerings is the assumption that it should make life easier for gamers with features such as game-optimisation and automated driver updates. But they should also give gamers more unique functionality and incentives to use the software: such as rewarding gamers for using the software and giving them premium software capabilities like hardware level gameplay recording. From an outsider perspective it is easy to see that AMD's Gaming Evolved and Nvidia's GeForce Experience programs both offer similar things but if we take a closer look it is also possible to see that there are also slight differences: both offer things that the other doesn't.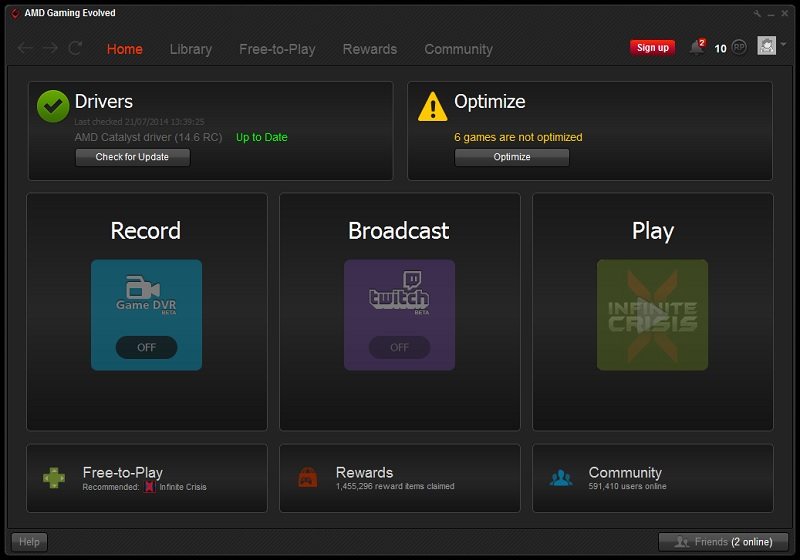 Join us in today's feature article as we explore AMD's Gaming Evolved (pictured above) and Nvidia's GeForce Experience (pictured below).