GPU Mining Farms Are Causing Power Cuts in Iran
---
---
---
Mike Sanders / 2 years ago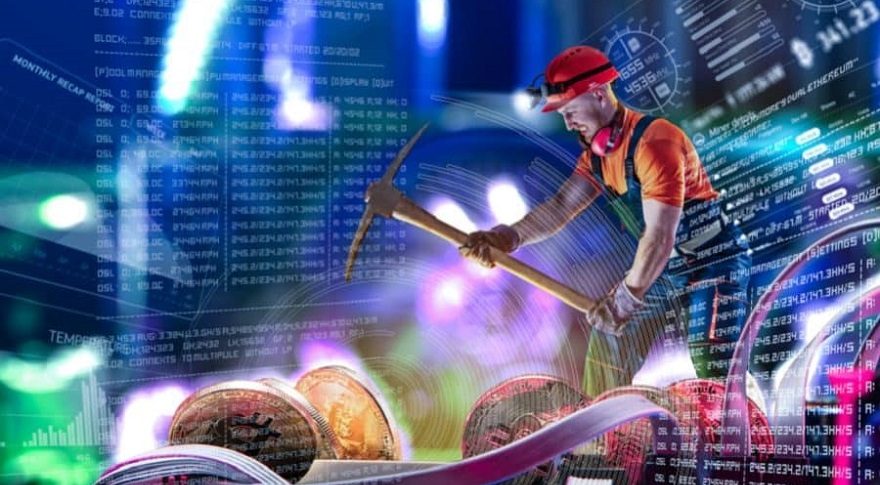 With the values of various Cryptocurrencies soaring over the last 6 months, it'd be foolish to deny that mining is back in the spotlight and in a huge way! However, one of the biggest issues facing such large-scale organizations is clearly the cost of energy. After all, it isn't cheap to have hundreds of graphics cards all operating at full tilt.
As such, in something that I'll admit came as a surprise to me, it seems that many of the more industrial mining operations have recently decided to relocate to Iran. Namely, because the cost of energy is about a quarter of what they would pay in China. Following a report via Videocardz, however, the boom in Cryptocurrency mining is, unfortunately, placing an exceptionally high demand on the countries' electricity. So much so, in fact, that they are now experiencing regular power cuts.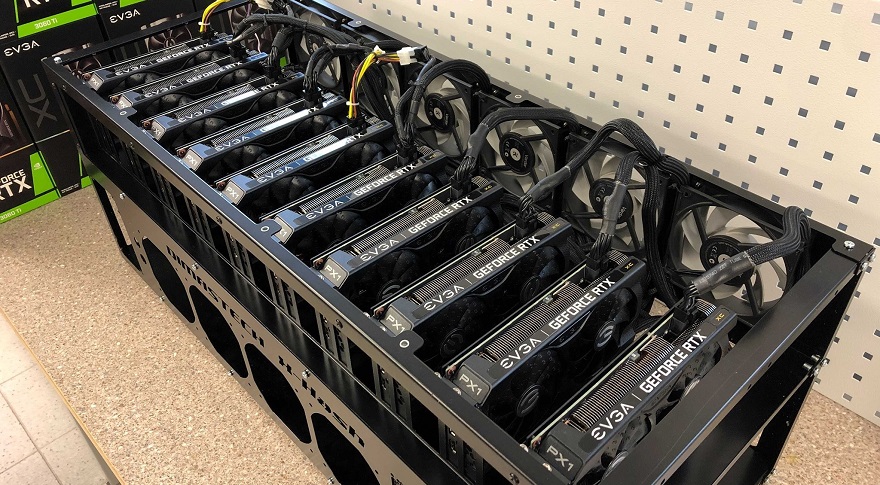 Crypto-Mining in Iran is Causing Power Cuts!
In the report, it is being suggested that Iran is currently the home of around 14 industrial-sized Cryptocurrency mining organizations that consume something in the region of 300 megawatts of power. To put this into context, this is roughly the same amount of power Lincoln has with its circa 100,000 inhabitants. However, it is being suggested that the electric demand from Cryptocurrency mining in Iran has got so high now, though, that power cuts have become regular. It may even indicate a new 'brownout' policy in the country to attempt to cope (a practice of cutting a region's electric supply for a set period of time).
So, this is clearly not good news for the people living there. And if the energy costs remain as low as they currently are, and coins continue to increase in value, then we suspect that things are only set to get worse. It gives you some food for thought when you complain about the 1st-world problem of simply not being able to buy a GPU at the moment.
What do you think? Let us know in the comments!