GPU Prices Then and Now – How Much More Are You Paying?
---
---
---
Mike Sanders / 4 years ago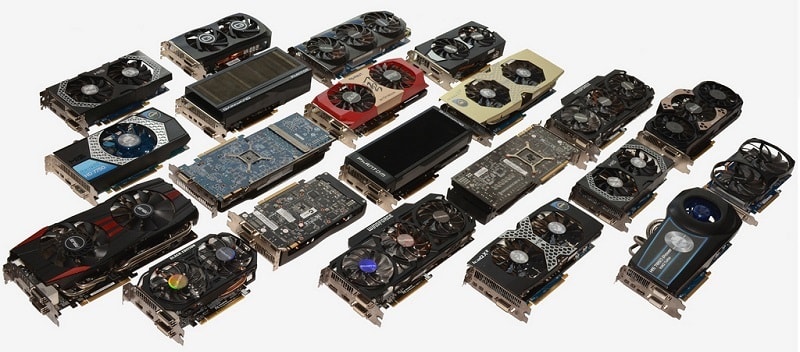 Graphics Cards – Then and Now!
Price increases in the last 12 months have made it difficult for PC owners looking for that big upgrade. Be it RAM or GPU's, most people have noticed a sharp rise in costs, but have prices really increased? And if so, by how much?
Let's take a look at some of the GPU's we have seen or reviewed in the last year or so! How bad could it possibly be?

Gigabyte G1 Gaming GeForce GTX 1050 2GB
Starting things off with a nice and simple entry-level graphics card. Coming in at the low-end of the Nvidia 10 series, 1050 to many is an excellent gateway card to get started with gaming.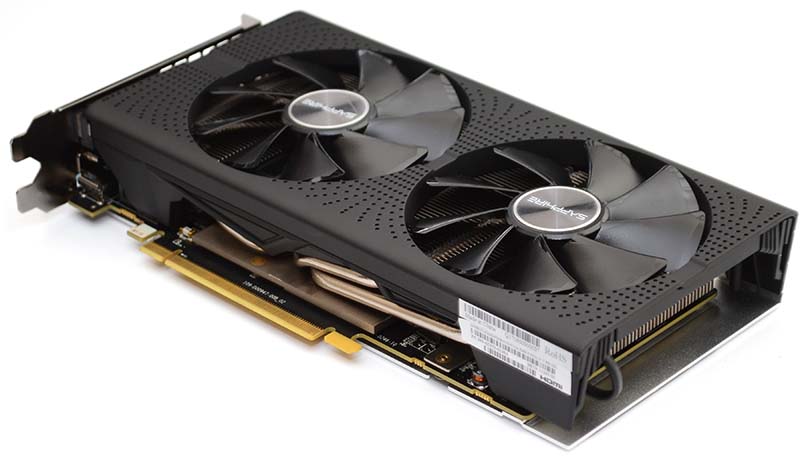 Sapphire Pulse Radeon RX 570 4GB
Looking towards AMD's entry levels. We also reviewed the Radeon RX 570 in April 2017. Acting as an update to the 4XX series, the 570 was a very popular card combining performance, but on a budget.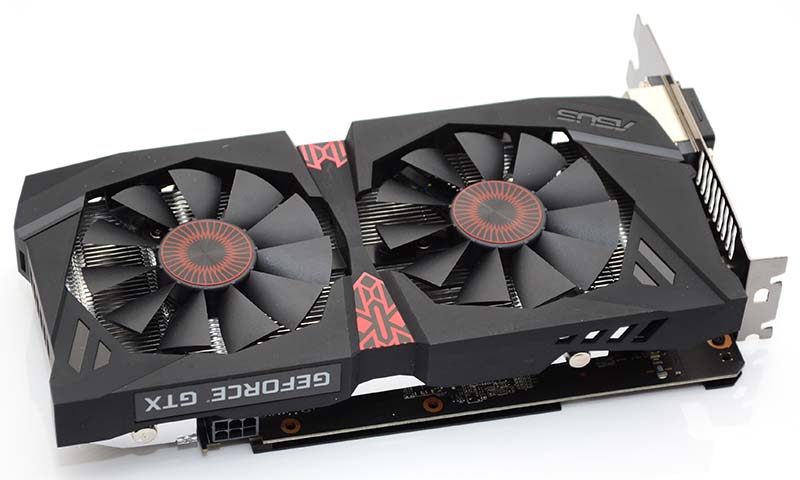 ASUS GeForce GTX 1060 OC 6GB 9Gbps
Sticking with Nvidia, we look at the ASUS GeForce 1060. This card for many has been a solid mid-tier graphics card and easily capable of running games impressively.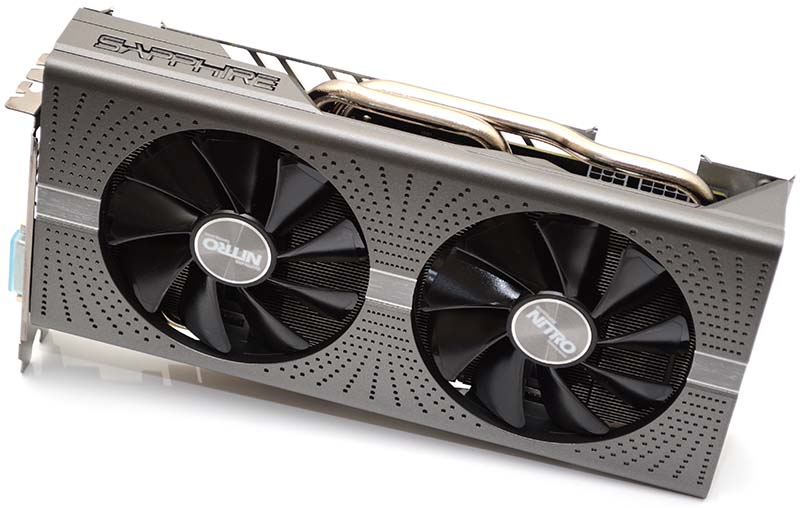 Sapphire Nitro+ Radeon RX 580 8GB
The improved successor to the 480, the Radeon RX was team reds offering as an alternative to the Nvidia 1060.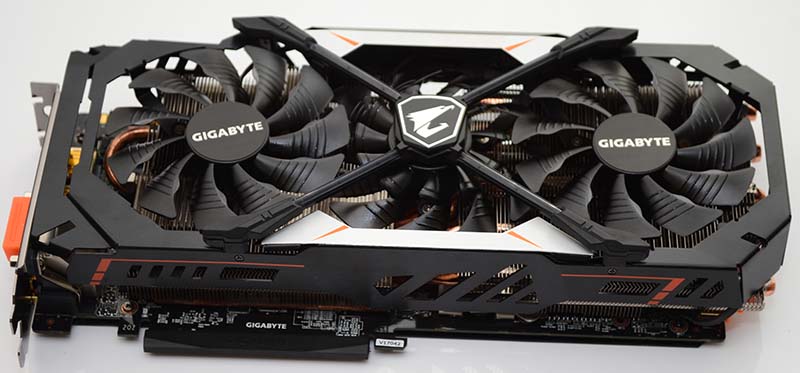 Gigabyte Aorus GTX 1080 11Gbps
In August 2017, we reviewed the excellent Gigabyte 1080 graphics card.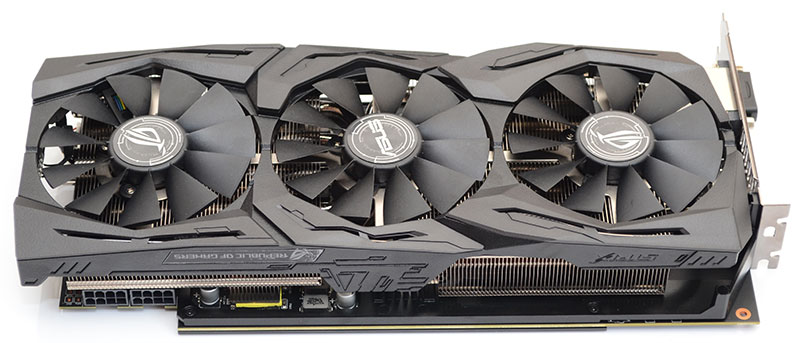 ASUS STRIX Radeon RX Vega 64 8GB
Looking at more recent reviews, we checked out the RX Vega 54 in October 2017.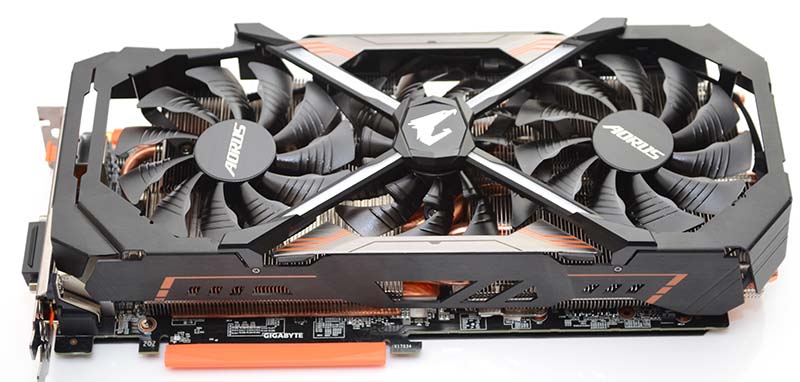 Gigabyte Aorus GTX 1080 Ti
Going right to the top of the graphics card list, we reviewed this card only last October. Bear in mind, as per the Vega, this was only 3 months ago. Yes, in that short 3 month period this card has increased that much in value.
It'll Get Worse Before it Gets Better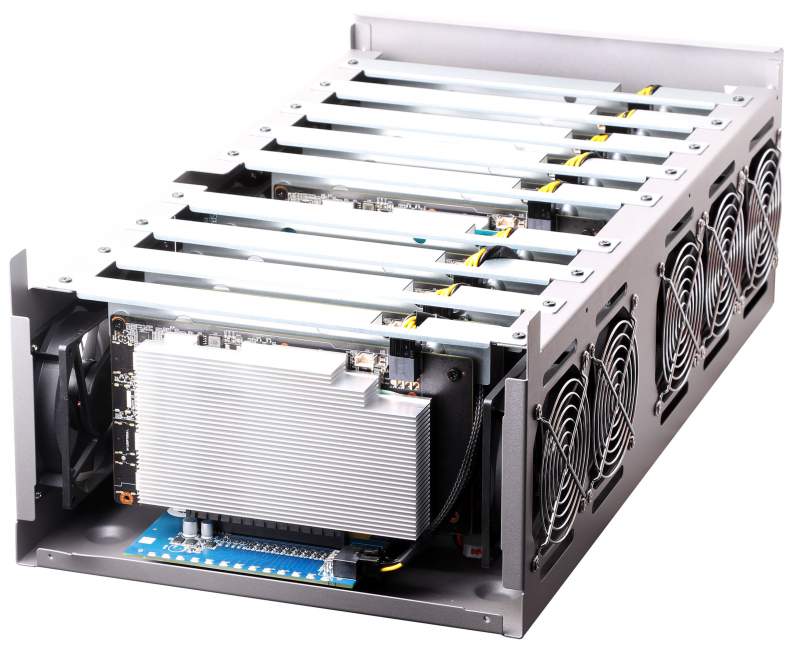 With some high and low exceptions, on average cards have increased in price by about 25%. That's a massive increase bearing in mind that some of these cards are not even 1 year old. Of course, part of the increase boils down to demand, and its hard to deny the impact that cryptocurrency mining has had over this period.
One thing is clear though, there's no indication that prices are going to get any cheaper any time soon.
Have Your Say
What do you think? Surprised by the level of increase? Have you bought a new graphics card? If so, how much did you pay? – Let us know in the comments!