GPU-Z Can Now Tell You if Your Nvidia 30XX is LHR!
---
---
---
Mike Sanders / 2 years ago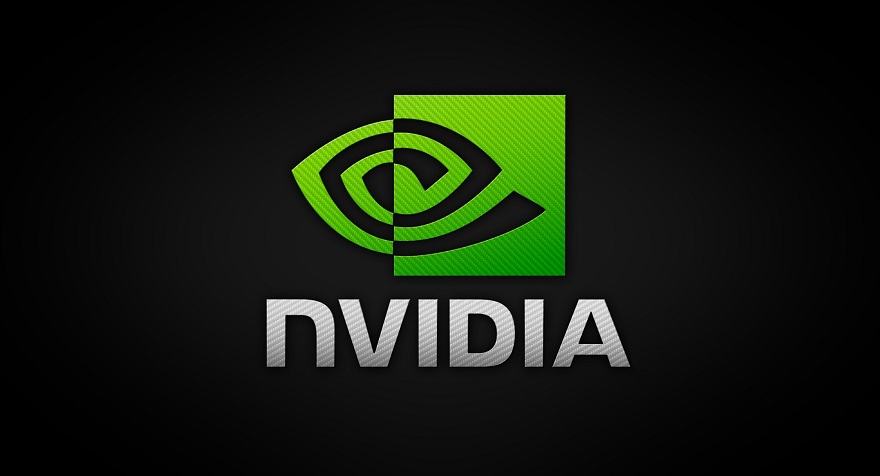 Following Nvidia's initially botched attempt to restrict their graphics cards mining performance through its drivers (despite their insistence that it went far beyond that – it didn't!) earlier this year Team Green decided to revise its entire 30XX line up to implement its new LHR (Lite Hash Rate) anti-mining technology. Put simply, these 'new' GPUs saw their hash-rate production pretty much cut in half when compared to the original non-LHR models.
For gaming consumers, this, of course, meant very little. In fact, despite the hope that it would result in more graphics cards being available to purchase, this has, so far, completely failed to materialise into a reality. For miners, however, it did pose something of a problem. Namely, that they wouldn't (at least in theory) want to buy a GPU unless they knew for a fact that it was based on the older non-restricted chipset. The problem was that it was actually difficult to ascertain if it was an LHR revision or not without just strapping it to a bench and seeing what mining performance it had.
Following an update to GPU-Z, however, if you are curious as to which Nvidia 30XX card you have, you can now quickly find out without the need to actually grind some coins!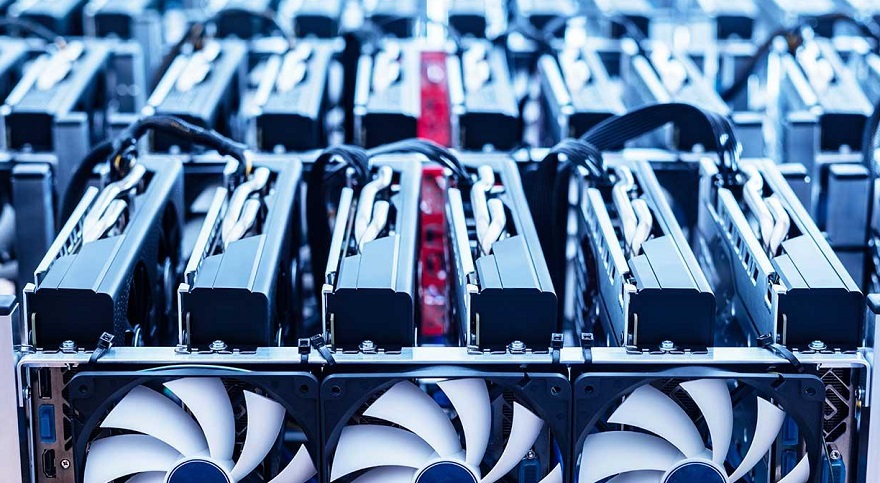 GPU-Z Update Now Gives You Nvidia LHR Detection!
For those of you unaware, GPU-Z is a free-to-use program that essentially provides you with all of the key specifications and performance figures of your graphics card. While certainly not applicable or overly useful to all, for those of you who enjoy dabbling with your GPU settings, it is an invaluable piece of software!
While the latest update has certainly brought more than a few useful features, without a doubt, the key highlight is that it is now (somehow) able to tell you almost instantly whether your Nvidia 30XX is an LHR revision or not. The key update notes read as follows:
Added support for Intel Alder Lake and Tiger Lake Server
Added display of NVIDIA low hashrate status in GPU name field, e.g. "GA102 (LHR)"
Added support for new RTX 3060 variant based on GA104
Added support for resizable BAR detection on Radeon RX 5000 Series
Added command line parameter "-log", which, when followed by a filename, sets the sensor log filename and begins logging once GPU-Z has started
Improved EVGA iCX sensor reading stability
Radeon HD 5000 Series cards will now display the ATI logo
Fixed AMD Navi 2x not showing as DirectX 12_2 compatible
Fixed crash during screenshots
Fixed crash in render test
Fixed crash on some systems while preparing Resizable BAR report
Fixed memory clock readings on some AMD APUs
Added release date for Intel Tiger Lake
Added support for NVIDIA RTX 3050 Ti Mobile (GA106), T1200 Mobile, GRID K340, GRID M30, Q12U-1
Added support for AMD Radeon Pro W6800X, Barco MXRT-8700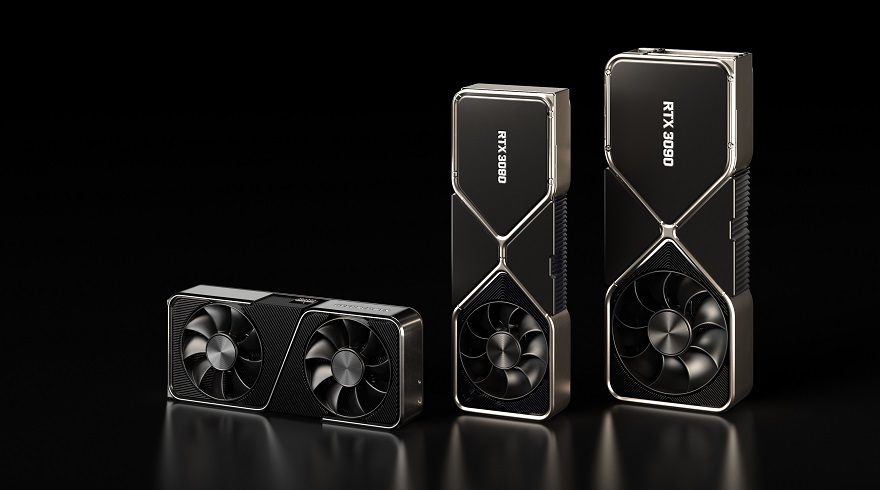 Where Can I Check It Out?
GPU-Z is completely free to both download and use. Therefore, if you do want to check it out, you can download it directly from TechPowerUp via the link here! – While some might complain that this has simply made it easier for miners to quickly identify 'good' GPUs, as noted above, the fact that the LHR revisions have seemingly done absolutely nothing to improve gaming consumer supply levels is, at least from my standpoint, the best counterargument I can provide!
What do you think? Will you find this a useful addition? – Let us know in the comments!