Gran Turismo 7 Could Be Out In 2014
---
---
---
Peter Donnell / 10 years ago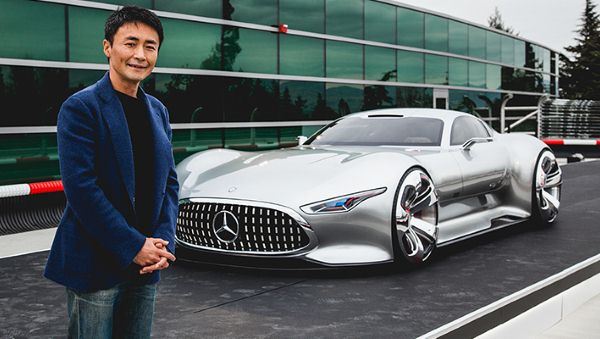 Great news gaming fans, Gran Turismo 6 isn't here for another two weeks and it looks like development on Gran Turismo 7 has already started a long time ago! Now it seems like we could even see the next-gen racer as soon as next year as the developers don't want to take too long bringing the series to PlayStation 4.
This is obviously awesome, Gran Turismo has long been a staple of the PlayStation diet, and since Gran Turismo took such an appallingly long time to hit the PlayStation 3 it is no wonder the developer doesn't want to repeat the same process again.
In an interview with world famous motoring magazine Top Gear, Kazunori told them that the next iteration of the series could see a release next year.
"We don't want to take too long on Gran Turismo 7. Best-case scenario? Next year. In GT6 we really had to tune the software 100 per cent to maximise the PS3′s architecture, but of course the PS4′s hardware is much better, so I think the overall quality of the game across the board will be boosted when you come to play it."
Then on Twitter we've seen that the tech demo has been shown behind closed doors, something we wish we could get our hands on right now, that's for sure.
"GT 7 tech demo. Nothing to describe other than it looked amazing. It was snowing and at night. Cockpit view, then turned to outside the car.

— Ahsan Rasheed (@thuway) November 19, 2013"
Now all we have to do is sit and wait, because one thing is for certain, it will not be out early next year. Gran Turismo 7 sounds like it is chasing a Christmas release for 2014, but given the delays the series has been known for, 2015 sounds more realistic.
Thank you Gearnuke for providing us with this information.
Image courtesy of Gearnuke.