Gran Turismo 7 Accidentally Ships Out Early to Some US Gamers!
---
---
---
Mike Sanders / 2 years ago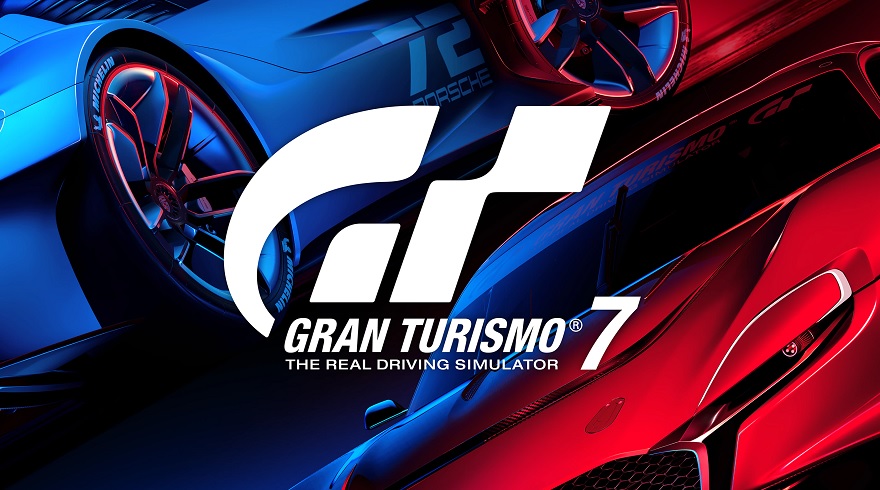 Officially speaking, the highly-anticipated Gran Turismo 7 isn't set for release until March 4th (which is this Friday if you don't have a calendar to hand). – Following various online reports, however, it seems that a shipping error with Amazon US has seen many American gamers who pre-ordered the title already receiving their copy!
Put simply, if you're attempting to avoid leaks or spoilers, you might want to give the Gran Turismo 7 news a skip for the next few days!
some Gran Turismo 7 copies shipped early from Amazon. Watch out for spoilers. https://t.co/qoU0EgsmGU https://t.co/DRWPiWyk2q pic.twitter.com/phy6Jh422w

— Wario64 (@Wario64) February 26, 2022
Gran Turismo 7 Ships Out a Week Early To Amazon US Gamers!
In so far as we can tell, it would appear that Amazon US has had something of a shipping error which has resulted in Gran Turismo 7 being shipped out to customers a week earlier than its official release date. And yes, sadly this does only appear to be an issue within that particular region. And even not, not seemingly for everyone. – Given that the game has a (mostly) online-always requirement, however, those who have been lucky enough to get their copy early have had a mostly limited experience. Clearly though, still enough to actually play and check out some aspects of this highly-anticipated racing title.
And based on the feedback so far, the early verdict for Gran Turismo 7 is looking exceptionally positive with particular praise being placed on the game's amazing levels of visuals and also its soundtrack, which, let's face it, has generally always represented a pretty solid aspect of prior titles from the franchise.
If You Want to See More, Head to Twitch
Apparently, some people have already started streaming gameplay on Twitch which you may be able to check out right now. We say 'may' because it's entirely possible that Sony might look to shut these down given that, as above, Gran Turismo 7 still has a few days to go before its official release.
If you do, however, want to try your luck with Amazon making a shipping mistake in your region, you can check out its official website via the link here!
What do you think? – Let us know in the comments!