Gran Turismo Sport Concept Art Leaked
---
---
---
John Williamson / 7 years ago
Gran Turismo revolutionized the racing genre on consoles due to the enticing career mode, superb car selection and advanced physics model. Sadly, in recent years, the series has floundered and struggled to compete with Forza's yearly release cycle. Additionally, Gran Turismo 5 was a major disappointment and I didn't really find Gran Turismo 6 enjoyable either. Strangely enough, Gran Turismo 6 doesn't pose any challenge in terms of the license events, or competition from the AI. In an ideal world, Polyphony Digital should have released Gran Turismo 7 as a PlayStation 4 launch title, but this didn't happen and their projects usually take a long time to complete.
Thankfully, Gran Turismo Sport was announced some time ago during the Paris Games Week although we don't know what this will actually entail. Apparently, it's not a small demo of Gran Turismo 7 like earlier concept titles and should provide a fulfilling experience. According to Website GTPlanet, the Gran Turismo offices contained concept art on the wall during the Christmas period of the upcoming game! Super GT drivers Kohei Hirate and Satoshi Motoyama, and Toyota's Masashi Honda publicly unveiled the images which are listed below: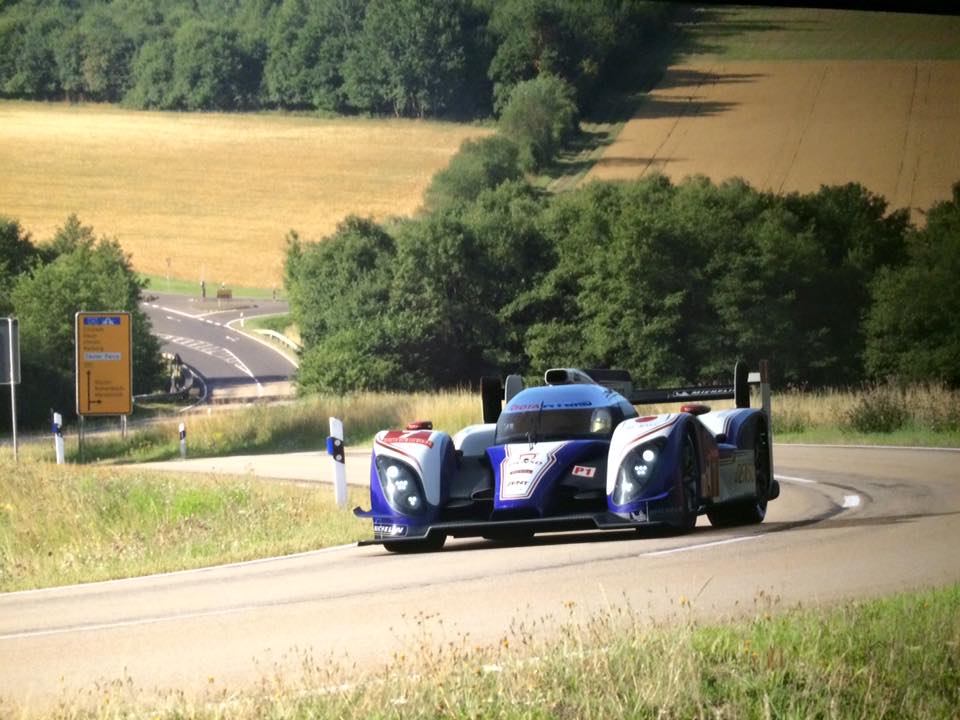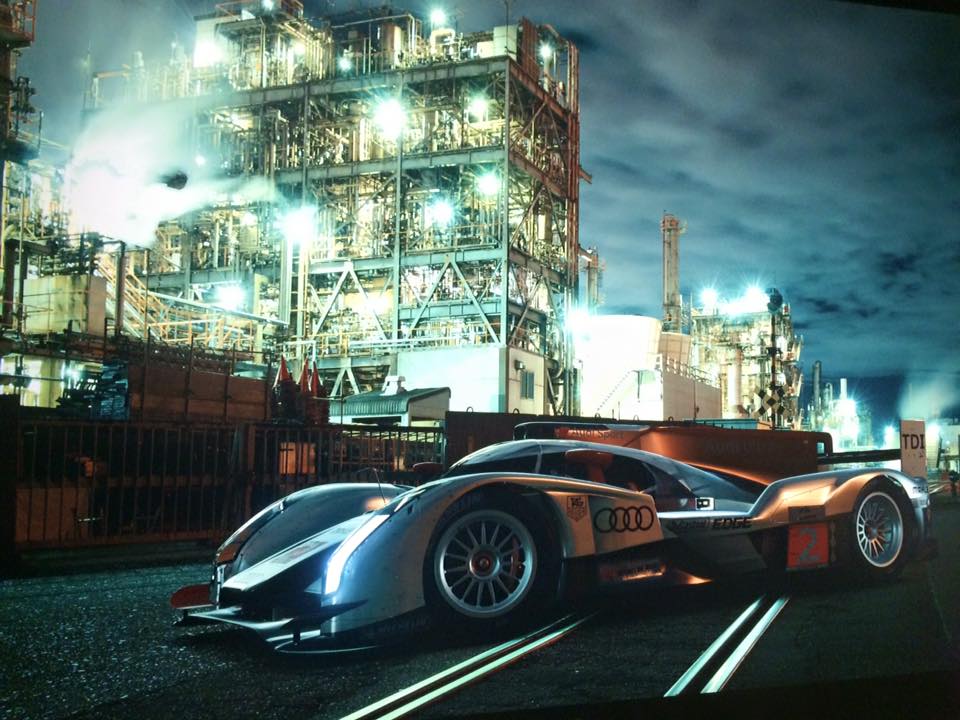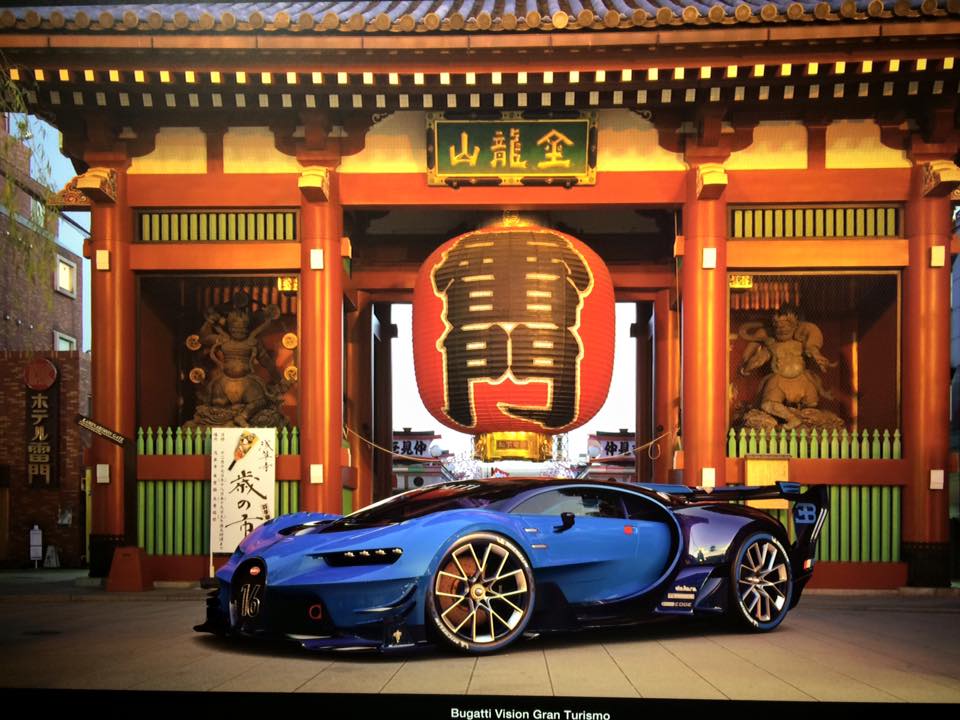 There is still some speculation regarding the authenticity of some of the images, as they look photo-realistic. I'm pretty sceptical about the snapshot with trees in the background but perhaps the studio has found a way to implement satellite images into the render. However, this is very unlikely and wishful thinking. Whatever the case, I cannot wait to see Gran Turismo Sport and hope it provides the stopgap needed to please racing fans before the release of Gran Turismo 7.