Gran Turismo Sport Release Date Confirmed!
---
---
---
Mike Sanders / 4 years ago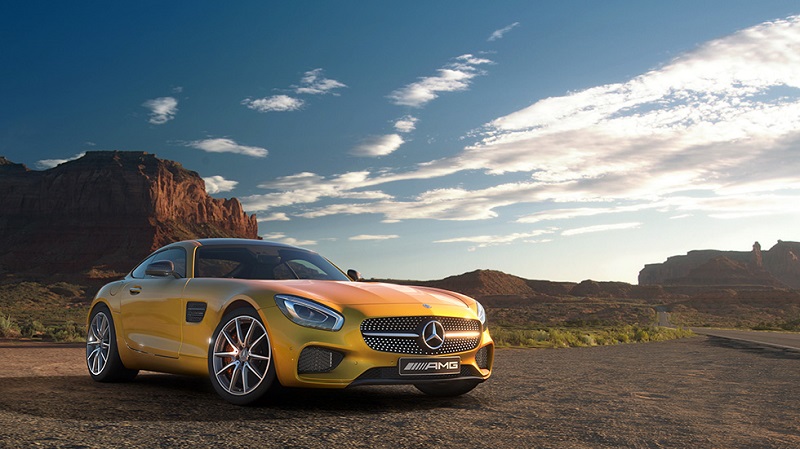 Gran Turismo has been a staple of the Playstation licence since the original PS1. It has therefore been met with some confusion as to how the PS3 only got 1 GT title and even more so how the PS4, several years into its release, still doesn't have one. Well, the good news is that the wait may finally be over as Gran Turismo Sport gets a confirmed release date for the PS4.
When it Gran Turismo Sport coming out?
I won't hold you in suspense. It's October 17th, with a European release on the 18th.
The announcement made today via GameSpot is the first official news on the release for Gran Turismo Sport we have had since 2016. It really has been that long. When you consider how long this game has been in development, many have wondered if it would ever be released at all. Worse still, some were beginning to suspect they might push it back even further for a PS5 release.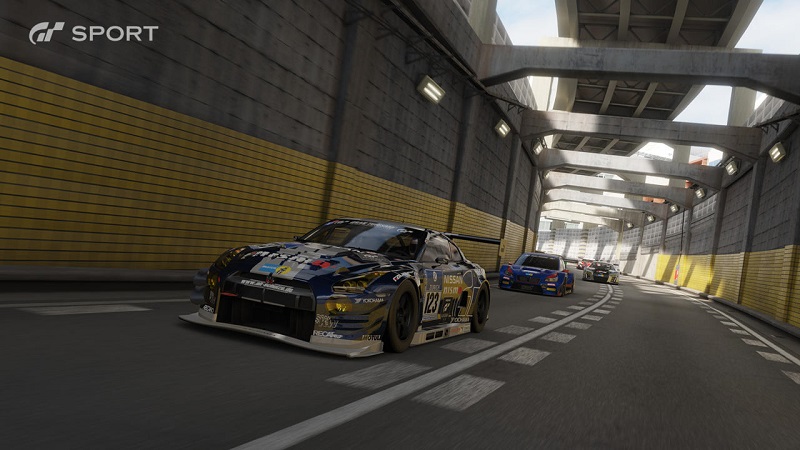 The competition certainly hasn't been lazy is exploiting that gap. In the time since the last official Gran Turismo game, we've seen a few competitors. We have seen 2 Project Cars and at least 5 Forza games. Most of those (with a few exceptions) have been excellent. This, in consequence, may have caused many fans of the racing series to look elsewhere.
Sure, Gran Turismo Sport is going to sell well, they always do. Despite this, I can't help but feel that this is so massively overdue it's going to have to offer something incredible.
Even at this point, with the beta closing a few days ago, we still do not have a confirmed list of cars or tracks to be included. I just hope that this incredibly long development cycle has been worth it.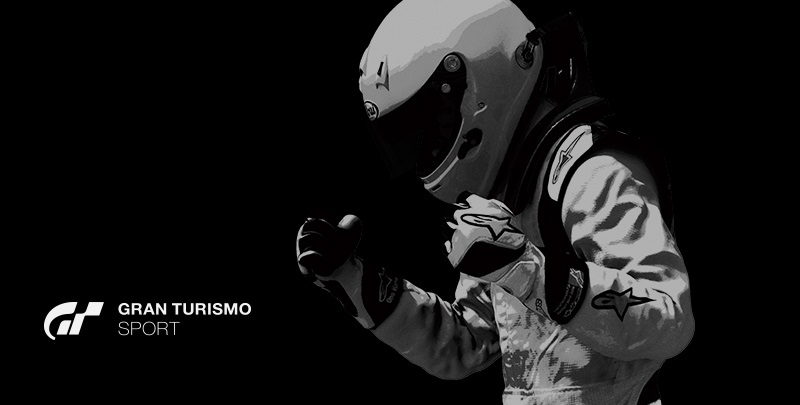 You're being a bit harsh, aren't you?
We posted some pretty sexy screenshots and gifs not too long ago, so this is clearly a game we all want to see here at eTeknix. We're not just being mean for the sake of it.
In fairness to Gran Turismo Sport, things have changed since its initial creation. The spreading of VR is something the game will look to use to its full potential. It is also confirmed that there will be an enhanced version for the PS4 including 4k graphics and 60fps.
I have high hopes for Gran Turismo Sport, I just hope that it's something special. I worry that this racing game, might just be a little too slow at the starting grid.