Grand Theft Auto: San Andreas Gets Impressive Graphics Overhaul Mod
---
---
---
Peter Donnell / 6 years ago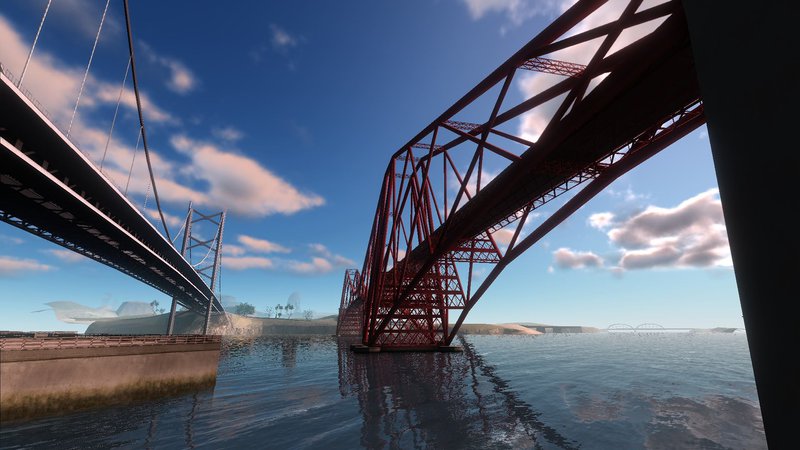 It may have been 12 years since Grand Theft Auto: San Andreas was released, but that hasn't stopped modder 'Marty McFly' from working his magic on this Rockstar classic. With GTA V getting so much love and attention from the modding community, it's great to see some people are still working on the older titles.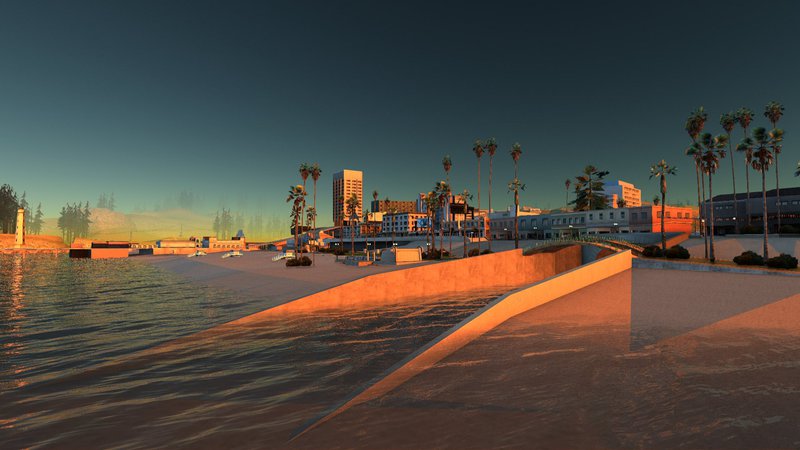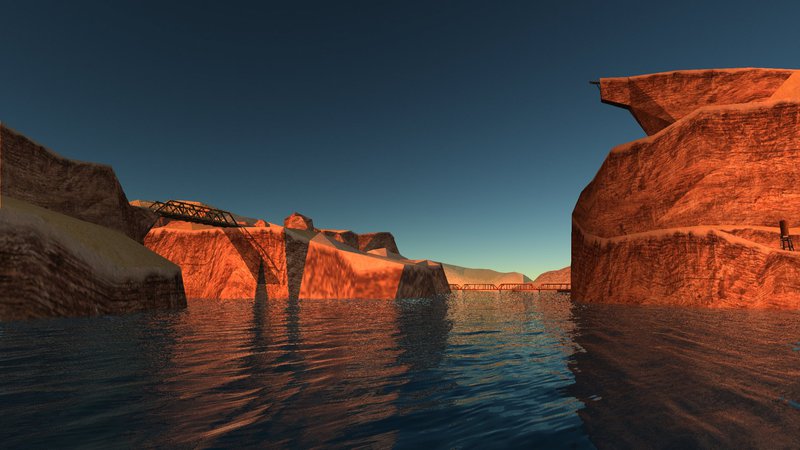 The new mod really bumps up the system requirements for San Andreas, as it adds much more current visual enhancements that give the game a new lease of life in terms of graphics.
Physically-based Skydome
Physically-based Rendering
New Water Shaders
Volumetric Clouds
Volumetric Fog
Volumetric Light Scattering
Automated Normal Mapping
Procedural Timecycle
Procedural Raindrops
Screenspace Reflections
Star Shaders at night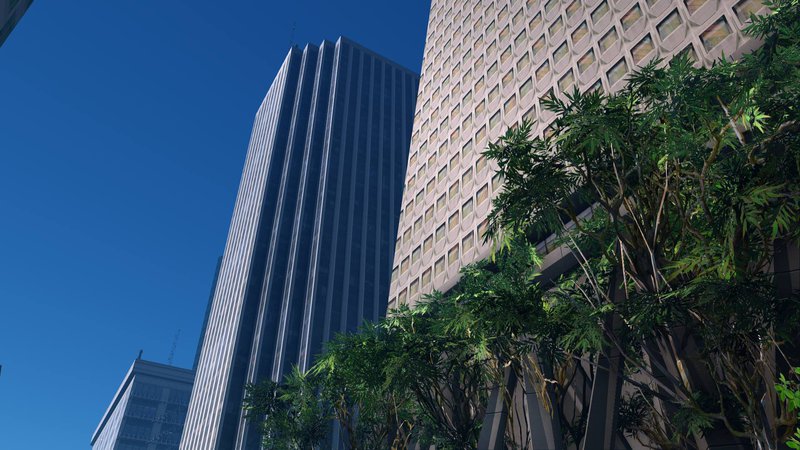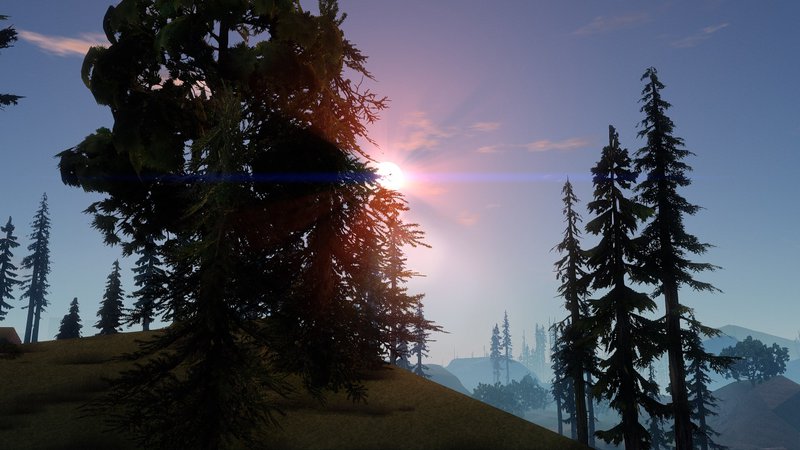 Reports suggest that this mod is extremely demanding, with even a GTX 980 struggling to keep a constant 60fps, which should be some indication of just how much GPU trickery is deployed in this new mod. The mod isn't well optimized either, so brute force is the name of the game here, but perhaps it's performance will improve with future updates.
https://www.youtube.com/watch?v=ld8sy1BvyTg
"MMGE 3 is the last ENBSeries configuration from me for GTASA. It overhauls every feature of ENB itself (rewrote water shader for example). All features seen in this video are not present in any other ENB config. Key features are physically based skydome, godrays, water shader, screen space reflections, automated normal mapping, rain shader, rain ripples and puddles, volumetric fog, PBR, volumetric clouds.  BEWARE: This ENB squeezes the last bit of graphical finesse out of GTASA, don't expect playable fps rates. Windows 8+ users might experience crashes, blackscreens etc, this is not my fault at all, it's ENBSeries compatibility issues, nothing caused by a user config." – says the video description.
You can download this mighty impressive mod right here.