Grand Theft Auto V Dominates UK Sales Charts Again
---
---
---
Peter Donnell / 9 years ago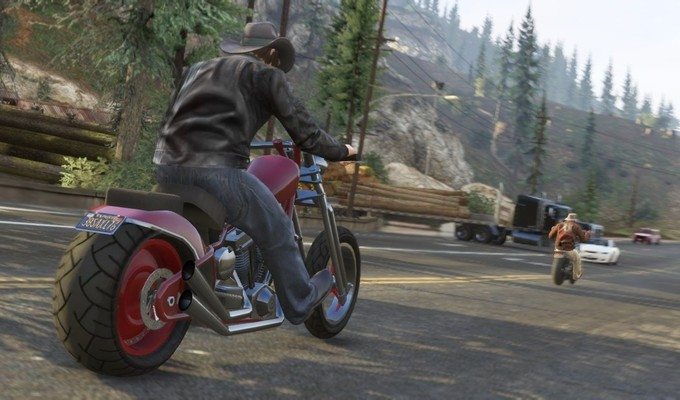 Another week has sailed past and Grand Theft Auto V is showing no sign of slowing down despite strong sales from many other titles this week. The game has already gone on to break multiple world records, has sold millions of copies and gained many great reviews, but Grand Theft Auto V will likely not budge from that top spot until Call of Duty or Battlefield launch their next title, even then I wouldn't expect the game to drop from the top 20 for many month yet.
Other big hitters include Skylanders Swap Force, I personally expected this to take the top spot, but on reflection I suspect this is a game that many people won't be opening until Christmas Day. Both Pokemon X and Y are doing well here in the UK, although likely not as well as they are in Japan after gamers waiting in line for hours just to pick up a copy.
Other new entries are Sonic: Lost World, I'm not sure if it's done well to chart or if the games below it on the list did badly, but it's still nice to see Sonic on the gaming scene (sometimes).
Finally we have our favourite game of the week, Beyond Two Souls, which we recently reviewed. It's a major change of pace from most anything else in the charts this week and it is great to see if getting some attention.
The next few weeks are going to be crazy for new releases, we've got next-gen consoles launching and the holiday season to contend with. There are already a lot of incredible games in the charts that are begging for the cash in your wallet and it's going to be months before things slow down.
Thank you UKIE for providing us with this information.