Graphics Card Prices Might Finally Be Starting to Drop!
---
---
---
Mike Sanders / 2 years ago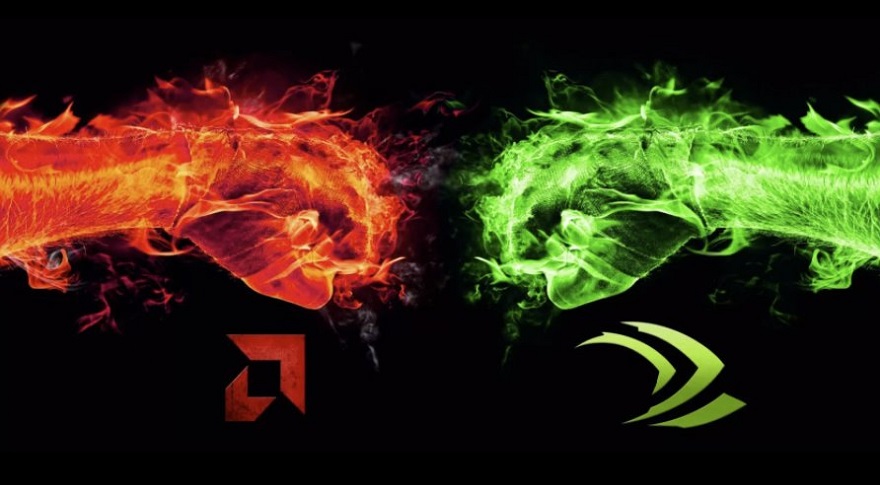 Ever since the debut of the Nvidia 30XX and AMD Radeon 6000 series, graphics cards have largely remained in exceptionally short supply. While this is frustrating enough, as a knock-on effect of this, the exceptionally high market demand has seen their prices go well beyond their official MSRP values. – Following a report via Videocardz, however, there is some potentially good news as the latest retail market research from Germany does appear to indicate that graphics card prices are in a downward price trend.
Yes, they might be finally starting to get a little cheaper, and dare I say, affordable!
Graphics Card Prices – A Downward Trend?!
Ever since the great GPU shortage began, the research conducted by 3DCenter has been remarkably useful in determining what direction their prices have (or should) be going in. Admittedly, based on German retail prices, the figures demonstrated here may not necessarily reflect the overall market situation, but they are, if nothing else, certainly indicative of what's happening in general.
So, with this in mind, what are the latest results? Well, based on the latest upward 'peak' seen last month, it does appear that January is seeing a notable dip in the overall cost of a graphics card. And remember, the figures below are, basically, just over the span of the last 30 days!
AMD – 16% drop
Nvidia – 10% drop

Why Are Prices Falling?
You might be wondering what is causing graphics card prices to seemingly start falling back to something towards what could perhaps optimistically be called 'reasonable'. Consumer demand is, of course, still very high. – Well, the main theory is that with Bitcoin taking a bit of a plunge over the last 3 months, demand from Cryptocurrency organisations has fallen off a metaphorical cliff. As such, with them currently not requiring masses of GPUs, more models are being sent to retailers. And, as per the old economical theory, when you have more of something, the price generally tends to fall.
Admittedly, we wouldn't say that it's quite the time to get out the bunting for the arrival of thousands of new graphics cards. On the whole, however, with more and more news seemingly suggesting that things are finally getting better, who knows, you might actually stand a chance of getting your long overdue upgrade, and more so, be able to keep both of your kidneys too!
What do you think? – Let us know in the comments!