Graphics Card Prices Might Spike Due to Higher Memory Costs
---
---
---
Mike Sanders / 2 years ago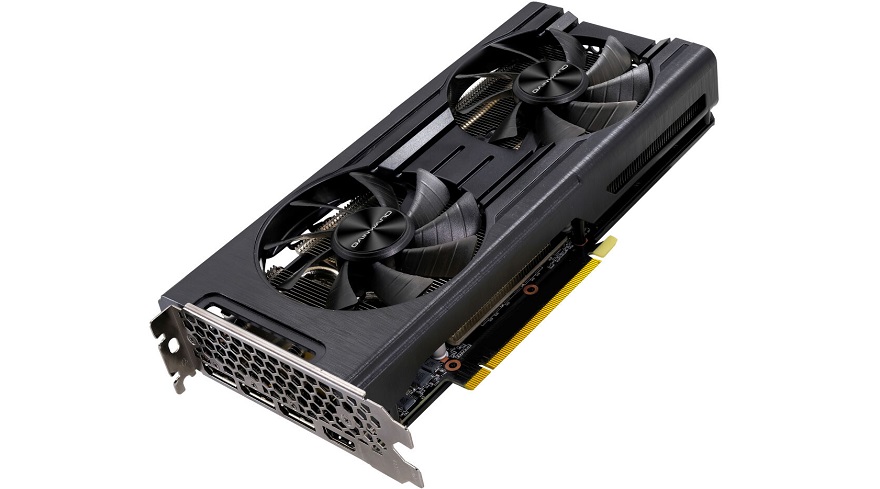 Undoubtedly one of the biggest issues affecting the graphics card market is that newer models are exceptionally short on supply. If you have an Nvidia 30XX or AMD 6XXX at the moment, consider yourself exceptionally lucky! Well, unless you paid a completely obscene figure for it off a scalper! If you were, however, hoping that the GPU situation might be set to improve this Summer, then in a report via MyDrivers, some fresh news regarding memory might be set to make things a whole lot worse!
GPU Prices Could Go Up Even More Due to Memory!
Following reports from China, it is said that the price of VRAM (and memory in general) has been slowly climbing over the last few months. By proxy, this may ultimately have to be reflected in the retail cost of a graphics card. It isn't just the brand spanking new GDDR6X platform either as the more 'standard' GDDR6 memory has also been, slowly but surely, going up in cost.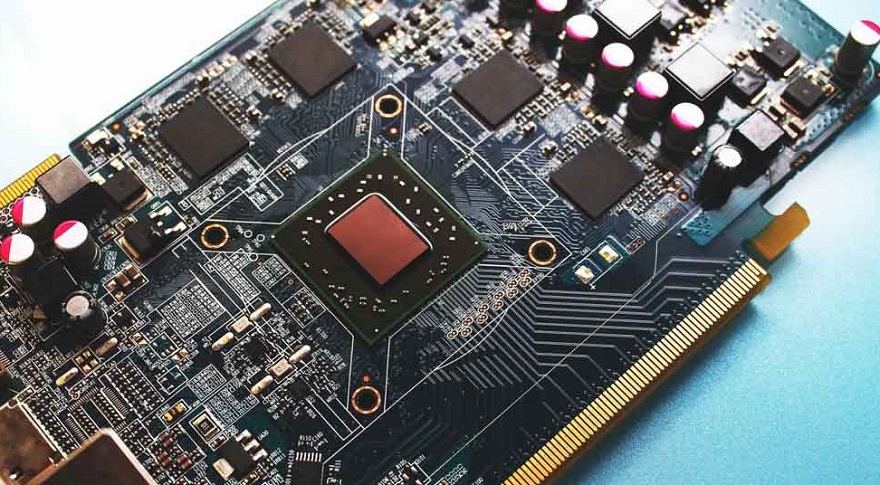 What Do We Think?
There are exceptionally strong suggestions that a new and significant price increase for memory (VRAM) will be applied at the end of the Chinese New Year holiday (February 12th). – As such, just when you thought that things couldn't possibly get any worse, it would appear that practically all relatively modern or brand new graphics cards are likely only set to get even more expensive and, potentially, even harder to get (availability or money-wise) than they are right now! – Yippee…
What do you think? – Let us know in the comments!