Green Man Gaming Launch its Black Friday Sales Event!
---
---
---
Mike Sanders / 1 year ago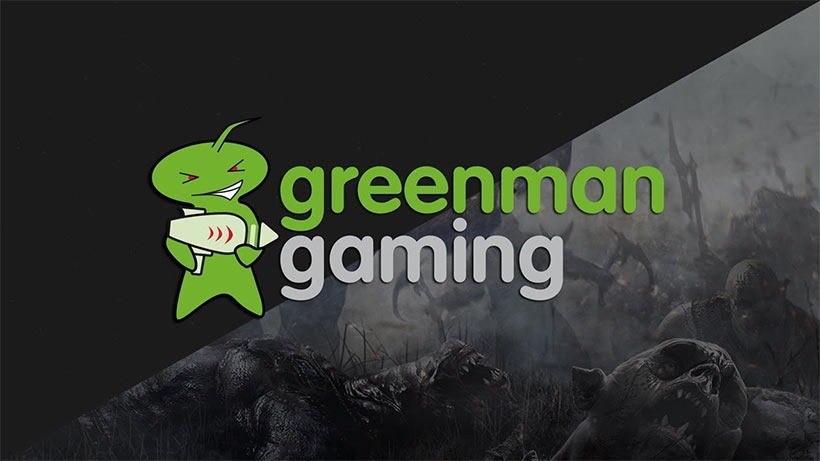 Although Black Friday doesn't officially kick off for another week yet, that's never seemed to want to stop some retailers from starting the action a little early. – For those PC gamers among you, however, then there's some excellent early doors news as Green Man Gaming has announced the launch of its Black Friday sale with some amazing titles available with huge (and exceptionally tempting) discounts! – And yes, tempting enough that it's even grabbed a little of my business too!
Green Man Gaming – Black Friday Sale
While you are, of course, entirely free to have a look and see if there are any deals to tempt you, to save you a little leg work I've posted a few below which I consider to be some of the most eye-catching offers available in the Green Man Gaming Black Friday sale!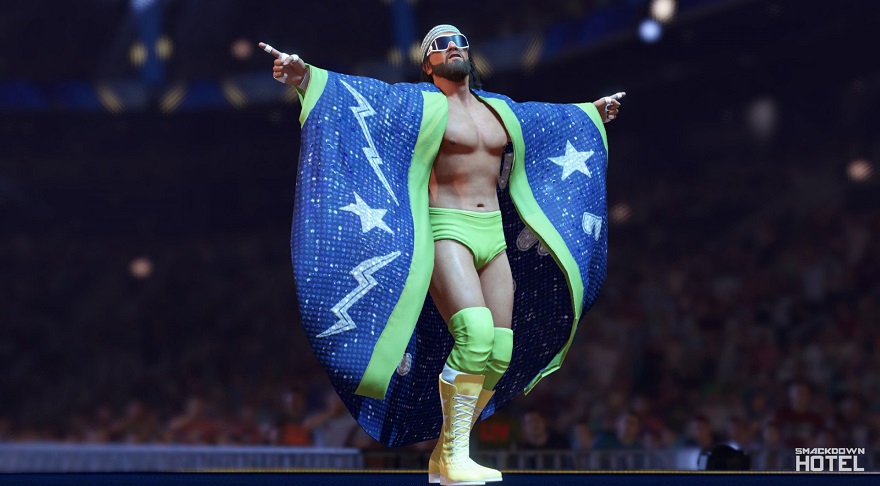 WWE 2K22 – £14.35
Following the absolute travesty that was WWE 2K20, 2K22 really got things back on track for fans of wrestling. – Despite being released over 9 months ago, however, this title has somewhat stubbornly proven to be notably resistant to sales and discounts (I know because this has long been on my personal wishlist). For just £14.35 though, presuming you like either your old or newer wrestlers, there's something for any WWE fan to enjoy here!
Elden Ring – £43.49
No, admittedly, not a huge discount on this one. With that being said though, Elden Ring is still an absolutely amazing game and offers you hundreds of hours of gameplay (not to mention over 150 boss fights). – No, this is not for the 'casul', and this will require a little of the 'git gud' before you finally come to grips with its difficulty, for those of you tempted to see what all the fuss was about though, this Green Man Gaming discount might represent your perfect opportunity.
Kerbal Space Program – £6.75
Kerbal Space Program is probably the oldest game on this list, but despite initially dropping in early access over 10 years ago, this still represents an incredibly fun title! – Your mission? To get your Kerbal's into space and hopefully back again in one piece. It sounds simple, but I can assure you that your first 3-4 hours are going to result in a number of lost brave souls who dared to kiss the face of God.
And let me give you one top tip right now, adding more rockets doesn't necessarily mean you're going to make it to the Moon (Mun).
The Quarry – £23.92
You might have missed the Halloween hype, but it's never too late to play what is arguably one of the best horror titles in recent years. – Acting as something of a homage to 80s slasher horror films, The Quarry is excellent fun and particularly so with friends. Just have your spare underwear on standby though as this will definitely be putting your trouser constitution to the test!
Sniper Elite 5 – £26.99
Released only last May, Sniper Elite 5 proved incredibly popular with its fanbase. No, it doesn't really offer anything notably new (gameplay-wise) from prior releases, but that's never a bad thing when a sequel just looks to take what the original titles did well and make it massively better! – Yes, the key highlight of this franchise has also been the slow-mo and highly detailed shot cameras, and yes, you can still shoot people in their testicles. With 40% off its original price though, if you've been patiently waiting like a good little sniper, now might be your perfect moment to pull the trigger.
Spider-Man Miles Morales – £35.99
Not set for release until November 18th (this Friday) Green Man Gaming still has you covered presuming you want to get your pre-order in place with an exceptionally healthy 10% discount. – No, not exactly huge, but if your spidey senses have been tingling for this title, you can at least have your copy ready to go for less than the MSRP!
Resident Evil 4 Remake – £40.99
A bit of a tougher sell here, as the Resident Evil 4 Remake isn't set to be released until March 24th. Let's be honest though, a lot of us are highly anticipating this release and will probably go as far as pre-ordering it at some point. – With a notably chunky 18% discount, therefore, why not go ahead and have this ready to go?
Where Can I Learn More?
This is, of course, just the tip of a huge iceberg of PC gaming discounts here, but as you can (hopefully) see, this Green Man Gaming Black Friday sale has plenty of offers to tempt you. – If you do, therefore, want to learn more, you can check out their official website via the link here!
What do you think? What's your standout deal in the Green Man Gaming sale? – Let us know in the comments!