Green Man Gaming Refunding Batman: Arkham Knight Until End of 2015
---
---
---
John Williamson / 7 years ago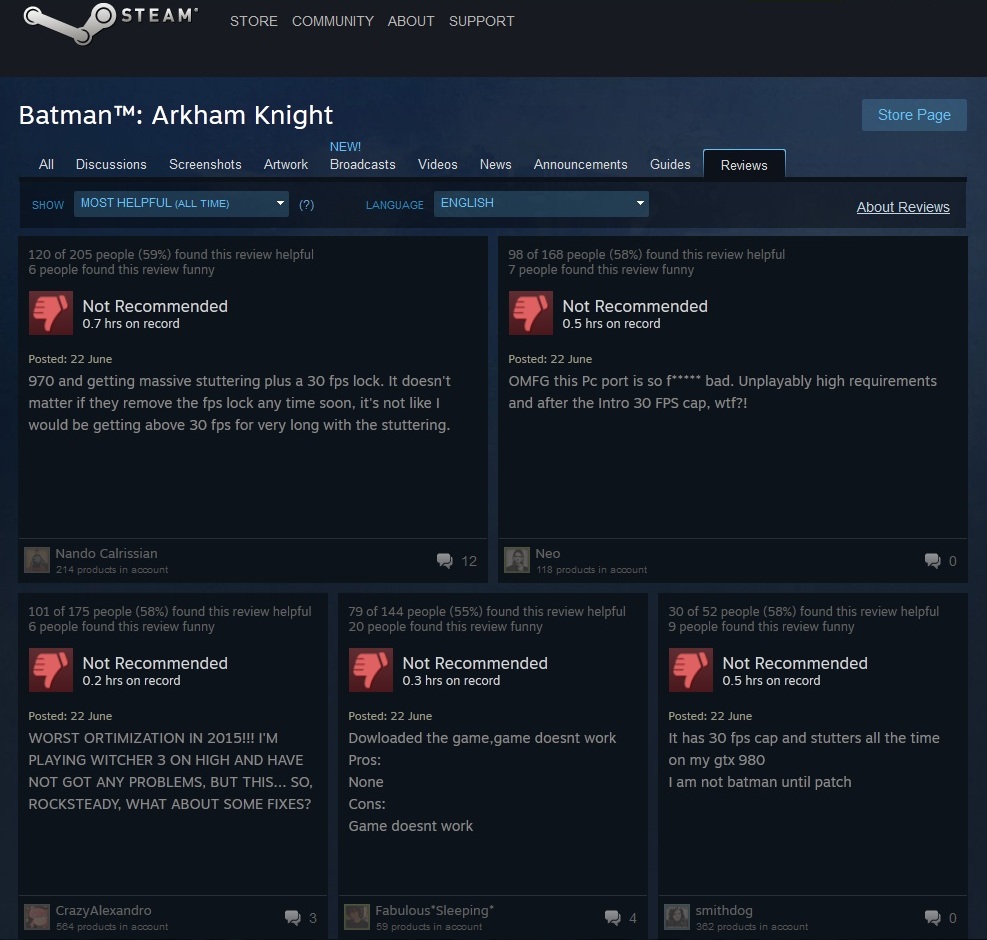 Batman: Arkham Knight is still a colossal mess on PC and Warner Brothers have admitted they might not be able to rectify a whole host of issues. As a result, the studio decided to offer widespread refunds even if you've logged a significant amount of time playing the game. However, this has to be completed through the Steam refund policy, and only applies to purchases directly on Steam. In reality, a large proposition of customers acquire keys from third-party sellers and only use Steam to activate their license.
This means, anyone who purchased the game through other retailers, or received it with an NVIDIA graphics card cannot ask for a full refund. Thankfully, Green Man Gaming has acknowledged this and released a statement which reads:
"Hi folks. Just a quick little update to let you know that in accordance with WBIE's statement on October 31st regarding Batman: Arkham Knight, we'll be honouring refunds on the title until the end of 2015."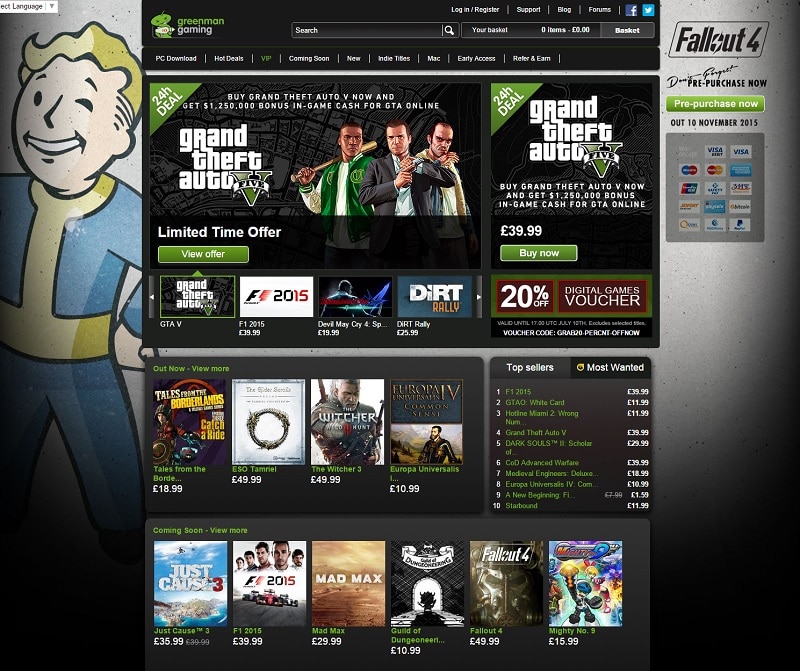 I have to applaud Green Man Gaming for once again offering refunds to Batman: Arkham Knight. This premium level of customer service makes people feel more inclined to purchase games from Green Man Gaming in the near future. I only hope other retailers will follow suit, although I'm not sure if Green Man Gaming are covering the entire costs for these refunds. Therefore, some resellers might be unwilling to do this.
If you wish to initiate a refund, please visit this link.