Green Moon Spreading Across The Internet Is A Hoax
---
---
---
Mike Sanders / 5 years ago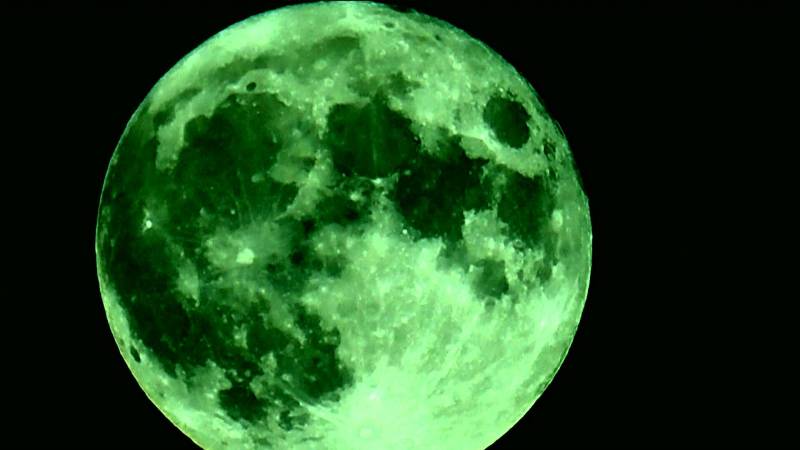 Green Moon
The internet is well known for being the source of several hoaxes in recent years. Most common of these is the announcement of a celebrities death. One of the more recent trends which have been circulating the internet, however, is the notification that we will have a green moon shortly.
Building on the trend of advertising supermoons or blood moons, the post is being believed by many people. Well, I am sorry to disappoint you, but it is all a hoax.
The method of the meme
The hoax was spread by the suggestion that on April 20th, after several planets align, we will have a green moon. Such an event apparently is only seen once every 420 years.
Well, as above, sorry to disappoint but that isn't quite accurate. Rather than it happening every 420 years, it has probably never happened, ever, because science!
It was, however, presented in such a way that to the more gullible, might have appeared very plausible.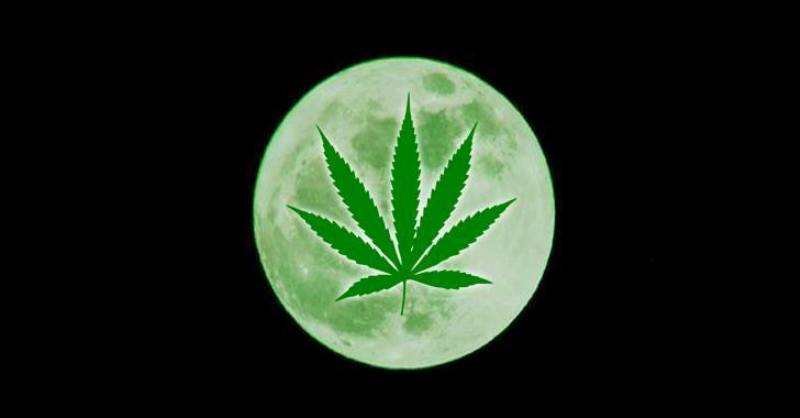 The genius behind April 20th
The supposed green moon was set to occur on April 20th and while this date might seem summarily picked, there is a pretty amusing reason behind it. In America, they use their calendar completely wrong and state the month before the year. In other words in the UK it's 20/4/2018, in the US, however, that is 4/20/18. There is a clue to that date.
The 420 is generally referred to a proposition in American for the legalization of cannabis. Rather than asking if someone has some, the more common inquiry is asking if they are "420 compliant".
So… it's all about drugs
Yep, the green moon is basically a celebration of the one day a year people protest for the legalization of cannabis. Presumably, their protests are marked by sitting at home, watching bad TV and snacking a lot.
While it is, therefore, rather a silly hoax, I must confess, if not the real meaning, I at least appreciated the work behind it.

Support eTeknix.com
By supporting eTeknix, you help us grow. And continue to bring you the latest news, reviews, and competitions. Follow us on Facebook and Twitter to keep up with the latest technology. Share your favourite articles, chat with the team and more. Also check out eTeknix YouTube, where you'll find our latest video reviews, event coverage and features in 4K!
Check out our Latest Video