Group Claims to Have Hacked the NSA
---
---
---
Ashley Allen / 5 years ago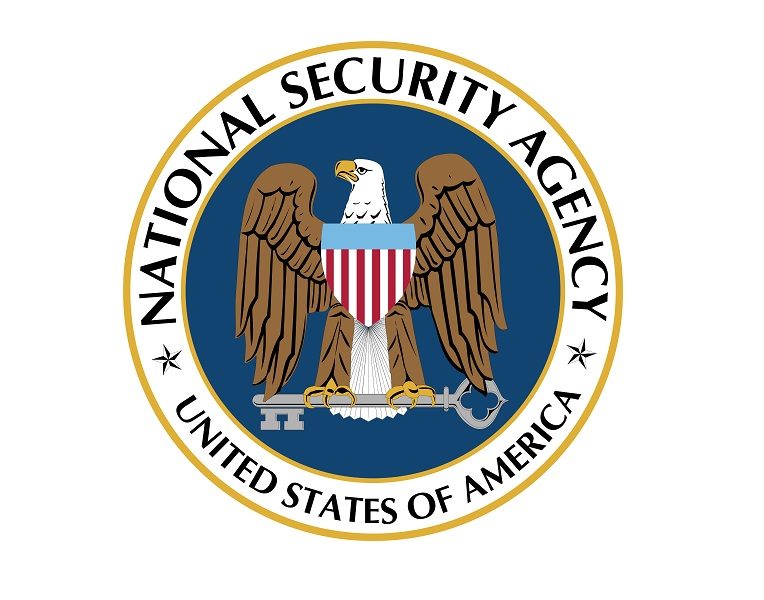 A group of hackers claimed to have compromised the US National Security Agency's (NSA) cyber-attack department, in possibly the most high-profile online incursion of its kind, and is selling the hacking tools it stole from the intelligence agency's systems. According to files dumped on Github, the hackers, calling themselves "The Shadow Brokers" – presumably in reference to the secretive information dealer from the Mass Effect game series – gained access to the NSA's Equation Group, which is thought to have engaged in a number of US-sponsored hacks, such as those utilising the Regin and Stuxnet malwares.
While the hack has thus far gone unacknowledged by the NSA, independent experts seem to have confirmed the authenticity of the hack.
"The code in the dump seems legitimate, especially the Cisco exploits […] and those exploits were not public before," Matt Suiche, founder of UAE based cybersecurity start-up Comae Technologies, told Forbes. "The content seems legit."
The Shadow Brokers want one million Bitcoins (approximately $568 Million) for the stolen hacking tools, which it claims includes the "best" cyber weapons available.
"We follow Equation Group traffic. We find Equation Group source range. We hack Equation Group. We find many many Equation Group cyber weapons," The Shadow Brokers wrote in broken English. "We give you some Equation Group files free, you see. This is good proof no? You enjoy!!! You break many things. You find many intrusions. You write many words. But not all, we are auction the best files."

"If you want know your networks hacked, you send bitcoin," the group added. "If you want hack networks as like equation group, you send bitcoin. If you want reverse, write many words, make big name for self, get many customers, you send bitcoin. If want to know what we take, you send bitcoin."
The Equation Group – of which little is known, with its connection to the NSA far from clear – was once described by Kaspersky as "a threat actor that surpasses anything known in terms of complexity and sophistication of techniques, and that has been active for almost two decades."