Growing Number of PS4 Users Report Major Update 9.0 Issues!
---
---
---
Mike Sanders / 2 years ago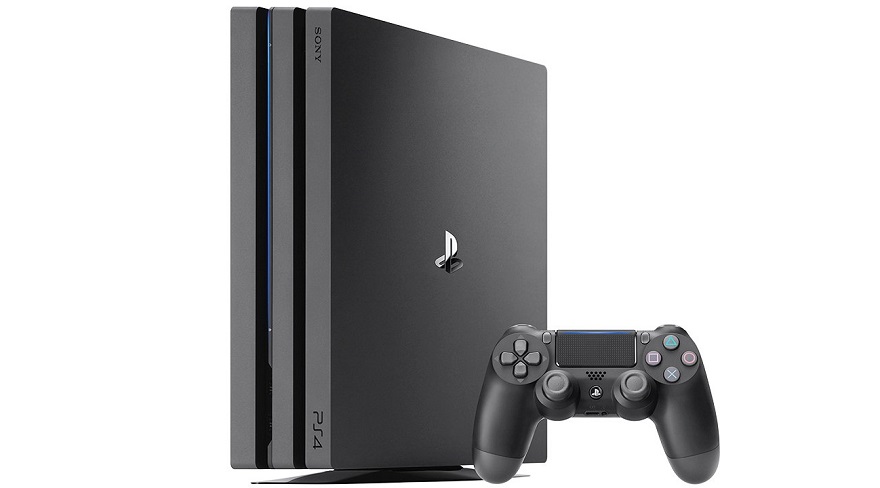 Last week Sony officially launched its 9.0 firmware update for the PS4 console. While, by and large, it has been installed without issue for many (if not, the vast majority), it seems that a growing number of people are having some frankly huge problems with it. And according to the continually growing Reddit thread, this ranges from mild inconveniences all the way up to the console potentially being bricked!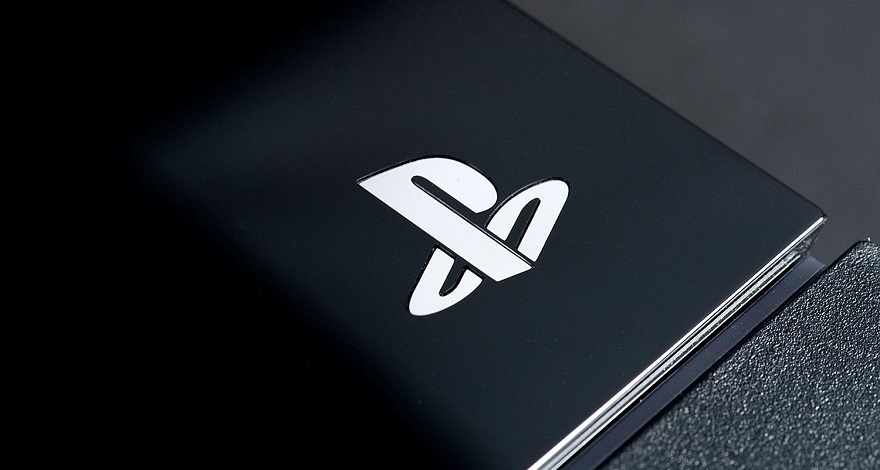 PS4 Update 9.0 – Games Lost and Systems Bricked?
We should note that Reddit posts like this do often have the habit of being bandwagon on by people who simply like to join in to add fuel to the fire. However, based on the details provided by many, it does seem to unofficially confirm (as Sony hasn't said anything on the matter yet) that this 9.0 update to the PS4 is causing a surprisingly wide range of issues. These include:
Gaming performance reduces/Longer load times
Games being mysteriously deleted or not listed in libraries
Failure to detect external USB storage devices
Blu-Ray drives issues – Failure to eject and/or recognise disks
Safe mode boot cycling
Safe mode boot cycling prompting a manual installation of the 9.0 update (which effectively leaves the system bricked if the USB detection (as noted above) is no longer working)
What Can Be Done?
One of the biggest complaints from people on the Reddit post is that they were effectively given the illusion of choice when it came to downloading and installing the 9.0 update. All you can do is delay it. And, of course, without the update, you are not able to access the PlayStation Store. – While unclear if this is genuinely an issue or merely a few isolated problems, it does raise the worry that for some systems the installation is causing firmware corruption that potentially can't even be saved from the 'safe mode' functionality. While a factory reset might fix the problems, this does lead to the hugely inconvenient problem of not just losing all your save files and game data, but the fact that it's going to, pretty much immediately, want to install the 9.0 update again!
Put simply, although we can't categorically say for certain that this is a widespread issue (because my PS4 update went without a hitch), the overall message from the community at the moment does seem to suggest that users hold off from installing this for as long as possible. Well, at least until Sony either addresses the complaints or perhaps issues a new update or hotfix.
Oh, and we should also note, this is completely separate from the recent PS5 update (totally different firmware) which, by and large, seems to have been implemented just fine!
What do you think? Did you have any problems with the latest PS4 update? – Let us know in the comments!