User Reports Suggest Intel Z790 Motherboards May Have an Ethernet Fault!
---
---
---
Mike Sanders / 10 months ago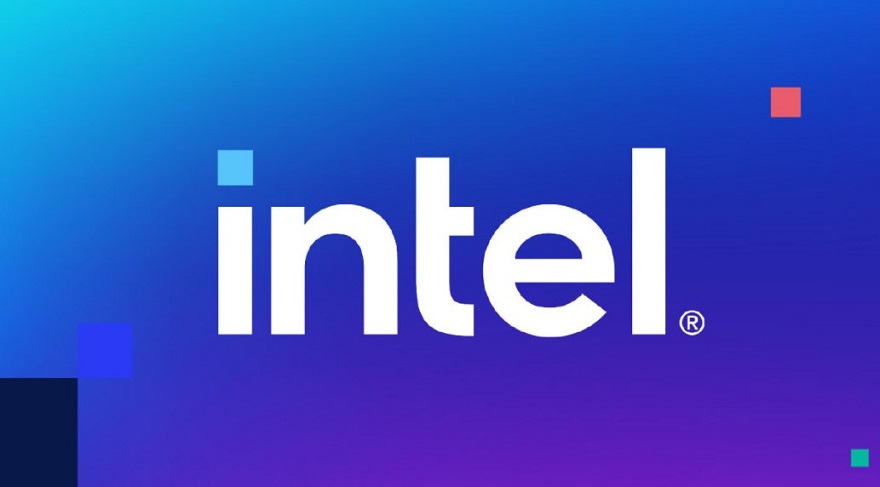 While most people typically tend to prefer wireless internet connections these days, the use of hardwired ethernet is still clearly widely in use. Yes, admittedly, it's another cable that might be cluttering up the back of your desk. In terms of reliability though is it a mostly bullet-proof system… Mostly!
Why only mostly though? Well, following a report via TechSpot, a growing number of reports from Intel Z790 motherboard owners has given rise to a yet unconfirmed theory (before you all start panicking) that some models might be throwing up intermittent faults with their ethernet connection due to very specific issue related to the controller type!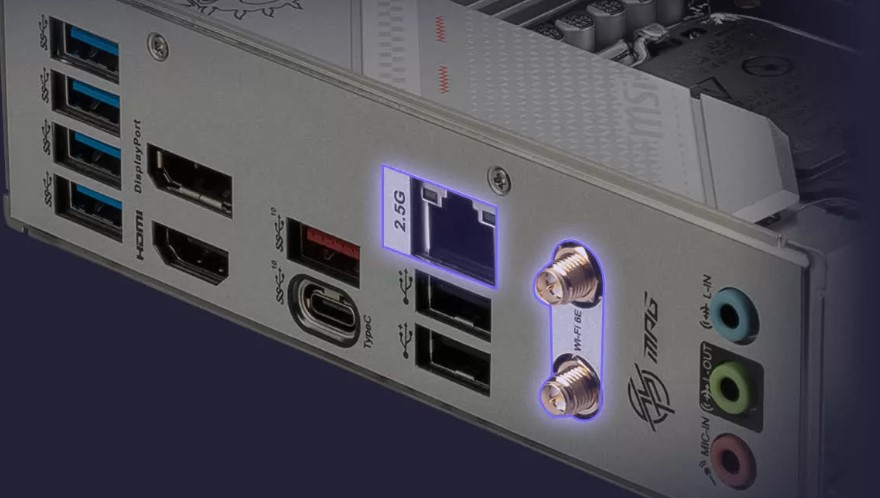 Intel Z790 Motherboard Owners Report Ethernet Issues!
Based on the similarities in user reports, it is being strongly suggested that a fault may reside within Intel's I226-V Ethernet controller which may, for periods of up to 2 minutes according to some reports, cause a drop-out in the internet connection. While such reports did initially surface not long after the release of the Z790 motherboard platform late last year, it seems that the growth in ownership over the last couple of months has seen the reports of Ethernet problems grow alongside it!
The biggest issue, however, is that this is not something which can probably be fixed through a firmware or driver update. There have been updates in this regard to Intel's I226-V Ethernet controller, but none of them seems to have worked so far in solving this issue. Albeit, in fairness, it's unclear as to whether these were just generic updates or ones which were specifically looking to solve this problem.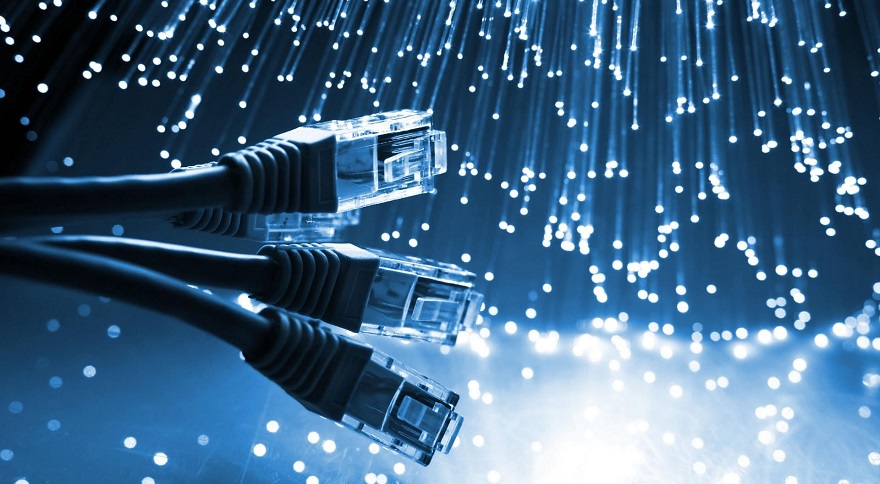 If you are, therefore curious as to whether you might be affected by this problem, you can identify this by first going into your event viewer and looking for any "e2fexpress" process end notifications. Specifically, any with Event IDs of "27". – If you do see multiple entries, a double click will likely confirm that you are on the Intel Ethernet Controller I226-V and have this problem.
What can you do to solve it? Not much apparently. Well, not at the moment at least. The only advice if the issue is problematic/disruptive for you is to consider temporarily using a wifi dongle or PCIe adaptor so that the controller can be completely bypassed. – If there are any updates to this, however, we will let you know!
What do you think? – Let us know in the comments!