GTA 5 Offers Online Tax Rebate For Players
---
---
---
Mike Sanders / 5 years ago
GTA 5
Despite the game being nearly 5 years old for consoles, and 3 for PC, popularity for GTA 5 has not waned much. If anything, it has survived a lot better than it's predecessor not just in relevancy but how good it looks. Thinking about it, Grand Theft Auto 5 could probably still pass the mark if released today.
One major stumbling block though, at least when it comes to the online version, is money. You need money to buy things. Well, Rockstar is offering players who log in the opportunity to get $250,000 as a 'tax rebate'.
Tax Rebate!
I must confess, I have long abandoned GTA 5. Don't get me wrong, I think its a super game, but I completed the single player and the online mode is a little bit too much 'pay-to-win' for my liking. That being said, it still has a massively loyal community.
In a report via PCGamesN then, I wonder whether this rebate is more to do with trying to get players like myself to re-install and give it another go. It sure is tempting.
Other offers!
In addition to the $250,000, Rockstar is also giving players 10% cashback on any in-game purchases. Therefore, you might find your quarter million might stretch even further than you thought.
To qualify for the money, all you need to do is log in to the online game anytime between now and February 26th. That's it. Following the 26th of February, players will receive their cash within a week or so.
Will it make me return to GTA 5?
It is tempting, but I'm still erring towards no for several reasons. In a similar matter to World of Warcraft, I don't need a game I play that little squatting up so much of my hard disk space. Secondly, my experiences online have been mixed, to say the least. If I haven't got a prepubescent screeching down their microphone, I have someone continually killing me.
This might tempt some to go back to GTA 5 and I might go back to see if things have improved. The cynic in me, however, doubts that they have.
What do you think? Would the rebate get you back to GTA 5? Are you still playing it? – Let us know in the comments!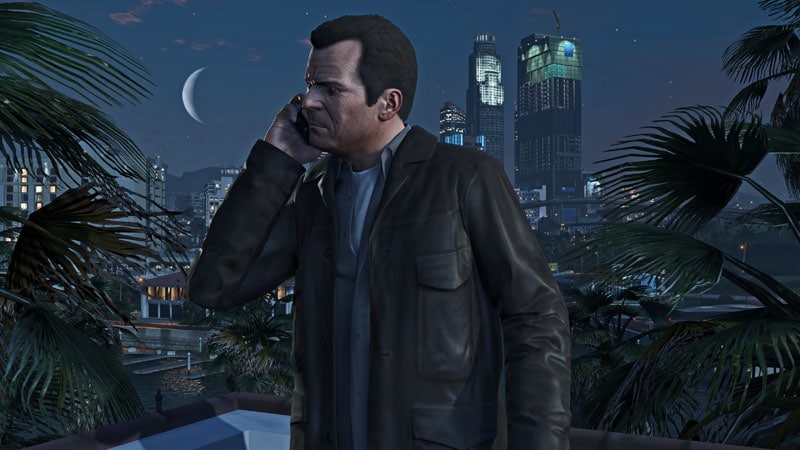 Support eTeknix.com
By supporting eTeknix, you help us grow. And continue to bring you the latest news, reviews, and competitions. Follow us on Facebook and Twitter to keep up with the latest technology. Share your favourite articles, chat with the team and more. Also check out eTeknix YouTube, where you'll find our latest video reviews, event coverage and features in 4K!
Check out our Latest Video