GTA 5 Speedrun in 9 Hours With ZERO Damage Taken
---
---
---
Mike Sanders / 2 years ago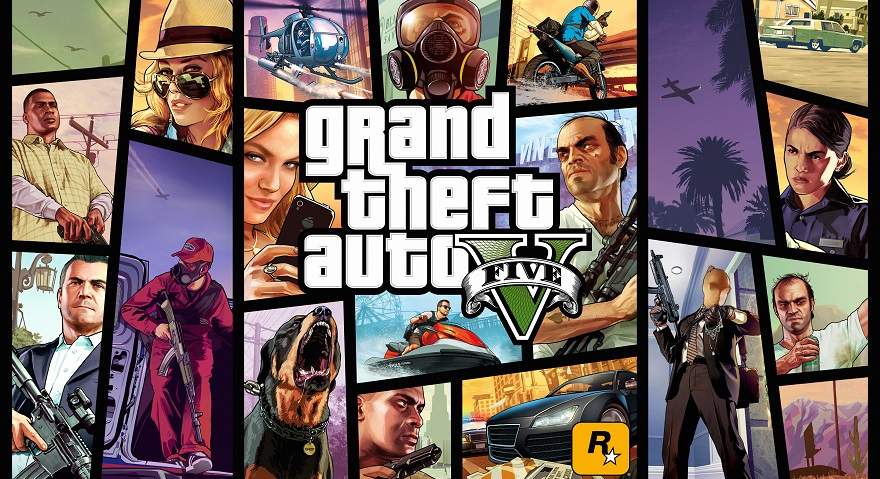 Although I certainly didn't keep track of such things, when I first played through the main story of GTA 5, I probably died around 40-50 times. A figure that's probably reflective of my first 20 minutes in the online version of the game. However, it isn't unusual that the speedrunning community sees a deathless GTA 5 run as a good challenge. After all, fewer deaths often means less time wasted after all (Yes, I know, not always!).
Following a post by Reddit user 'u/myusernamesaregone' though, we have something very special here indeed. Firstly, he managed to beat GTA 5 in just under 9 hours. Nothing special about that, right? Well, rather than this just being a deathless run, there was another pretty huge catch. Namely, that they did it without taking a single point of damage at all!
GTA 5 Damageless Speedrun!
The 'no damage' category has been gaining a lot of popularity over the last few months, and to achieve this, a little modding of the files is necessary. Specifically, to ensure that the playable character has literally 1 hit point, even an awkward stumble might kill you. It also has to be tweaked to ensure that Trevor's perk doesn't activate (where he takes less damage while dealing more).
Given how easy it is to take damage in GTA 5, therefore, while 9 hours is certainly a long time, to beat the game without so much as grazing your characters knee is certainly a very impressive achievement.
Where Can I Check This Out?
As this took 9 hours to complete, there is clearly a lot to watch here if you intend to figure out each mission's tactics on how not to hurt your character. However, with part one posted above, if you want to learn more or show the speedrunner some love, you can check out their official YouTube channel via the link here!
Let's be honest, though, could you even go for 5 minutes in GTA 5 without taking a single piece of damage? I know I couldn't!
What do you think? – Let us know in the comments!