Source Claims GTA 6 is (Or Was) Deep in Development Hell!
---
---
---
Mike Sanders / 2 years ago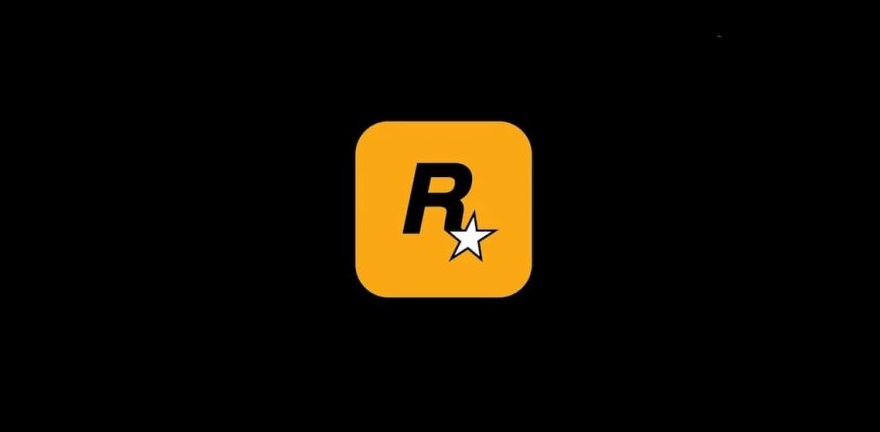 Given that it's been over 8 years now since the original release of GTA V, you would've likely expected GTA 6, if not to have been released by now, then to at least be seemingly close to such an eventuality happening. The short version though is that GTA 6 still appears to be a very long way off. In fact, most people agree that it will likely arrive in 2025, and that's presuming that the project doesn't suffer any delays.
Following a report via DSOGaming, however, a reliable leak source (with a lot of proven accuracy with Rockstar Games news) has cited that GTA 6 may currently be languishing, or at least only just emerging, from development hell!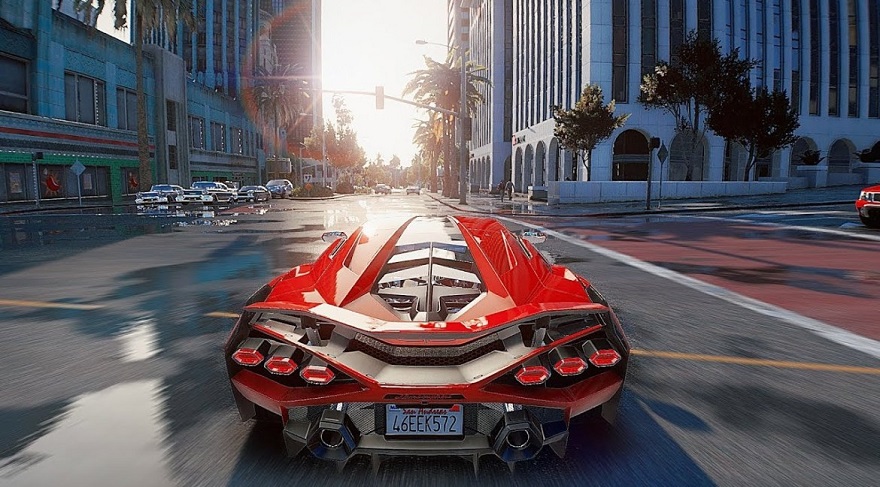 GTA 6 – A Development Hell Story!
The source makes a number of, frankly, quite stunning claims about the development (so far) of GTA 6. However, one of the most notable is the fact that up until 2020, work on the game had been an incredibly messy affair. New scripts, ideas picked up and dropped. Overall, it seems that Rockstar Games simply couldn't commit to what the final product should represent. It is, in fact, said that until Dan Houser left Rockstar Games in 2020, GTA 6 was effectively stalled.
With this in mind, it seems a very genuine probability that if the leak is proven accurate, work didn't really begin on GTA 6 until last year. This would, by proxy, suggest that the aforementioned 2025 release date may very well be optimistic based on Rockstar Games' overall timescales in development cycles.
Some Good News!
On the plus side, the news isn't all bad. The source claims that work is already well underway for a Red Dead Redemption Remaster. Something that likely seems true based on the fact that within the next couple of weeks the pleasantly unexpected 'GTA Trilogy' will be hitting PC and consoles. – If GTA 6 is, therefore, going to take much longer to release than we might have hoped, a Red Dead Redemption Remaster would undoubtedly represent a very pleasant stop-gap distraction. I mean, let's face it, it's about the most in-demand re-release the gaming community has. – Albeit, don't get your hopes up too much in regards to checking that out as the source claims that its release is still a fair way away.
For the moment though, other than the GTA Trilogy, it doesn't seem that we should expect much from Rockstar Games over at least the next year. Given how unexpected this was, however, I think most of us will happily take it!
What do you think? – Let us know in the comments!